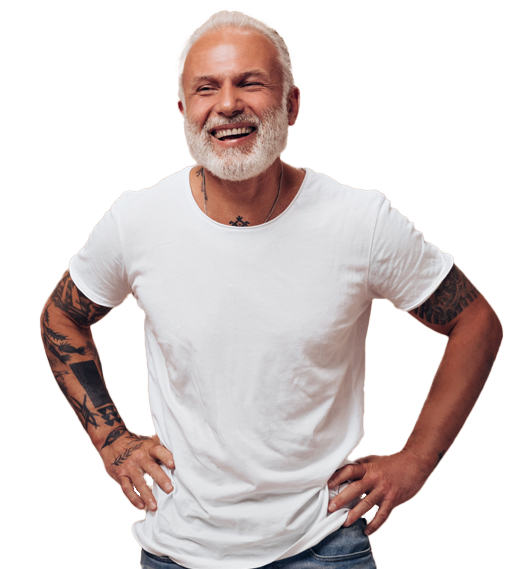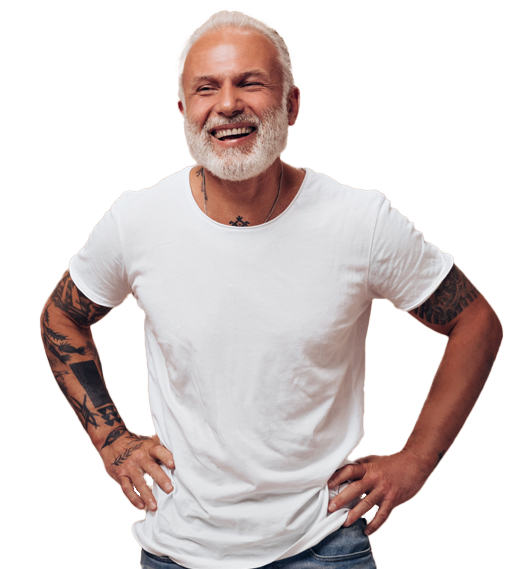 Not everyone is clear on the boundaries and rules when it comes to drugs and sex. This section explores important topics and provides practical tips about wired play, role plays and sober sex, and ways that consent can be part of every conversation along with information about HIV and sexual assault.
Wired
Play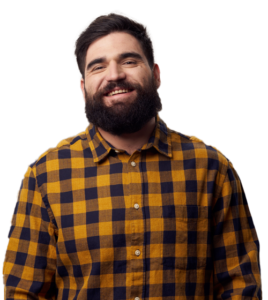 Information about wired play and practical tips to help manage the risks.
Information about navigating sober sex and workable tips to stay both socially and sexually connected when moving in and out of the scene.
Sober
Sex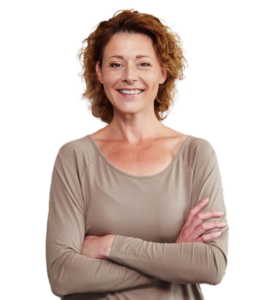 Consenting
to play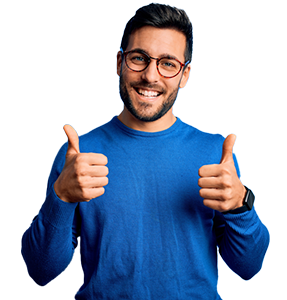 The components of consent are broken down to make it easier to understand, and some practical tips on how consent works in wired spaces.
Advice on how to avoid drink spiking and what to do about sexual assault.
Drink Spiking
& Sexual Assault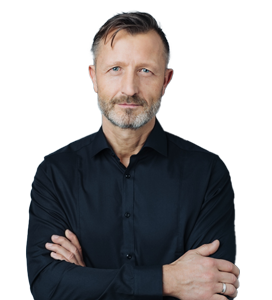 HIV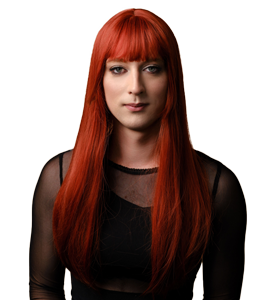 Information about HIV and the various ways that it can be prevented.