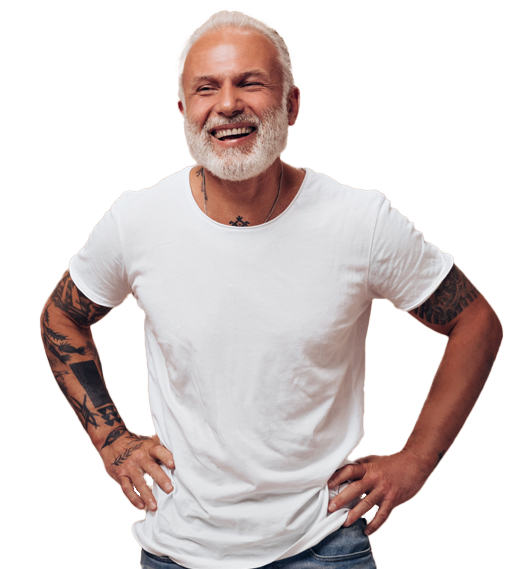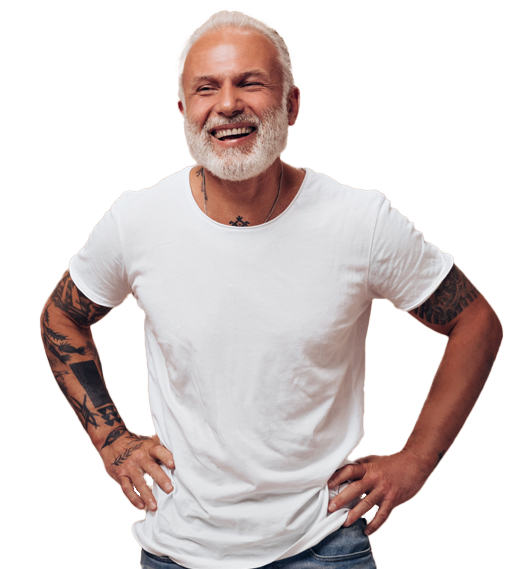 Delve into the intriguing realm where substances and intimacy intersect – the world of drugs and sex, uncovering the captivating territories of wired play, role plays, consent, sexual assault and the art of sober connection.
Wired
Play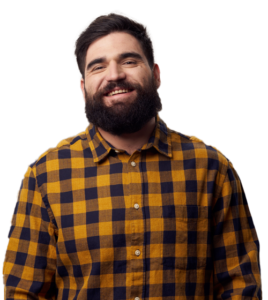 Discover how to have fun during wired play and ways to manage the risks.
Delve into the world of sober sex and the ways to keep connected with your social and sexual networks.
Sober
Sex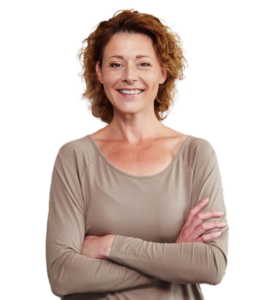 Consenting
to play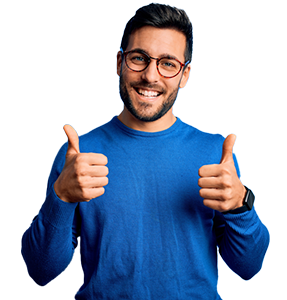 Dive into the world of making consent an integral part of wired play and get a grasp of how it operates in those electric spaces.
Tips on how to prevent drink spiking and advice on navigating sexual assault.
Drink Spiking
& Sexual Assault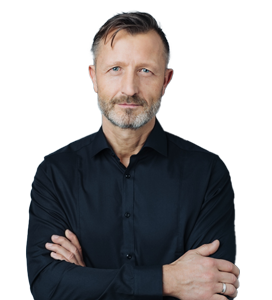 HIV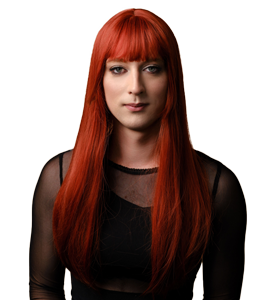 Information about HIV and the ways it can be prevented.