STAYING
SAFE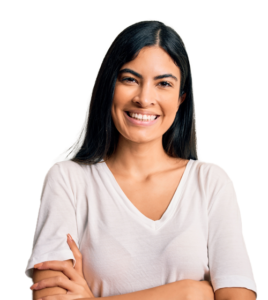 5 TIPS TO KEEP YOUR PARTYING FUN
Hey, party enthusiasts! We've got some savvy suggestions that will not only amp up your party experience but also minimise potential risks when you are using drugs, ensuring you have a blast while staying safe and sound
1. CHECK IN WITH FRIENDS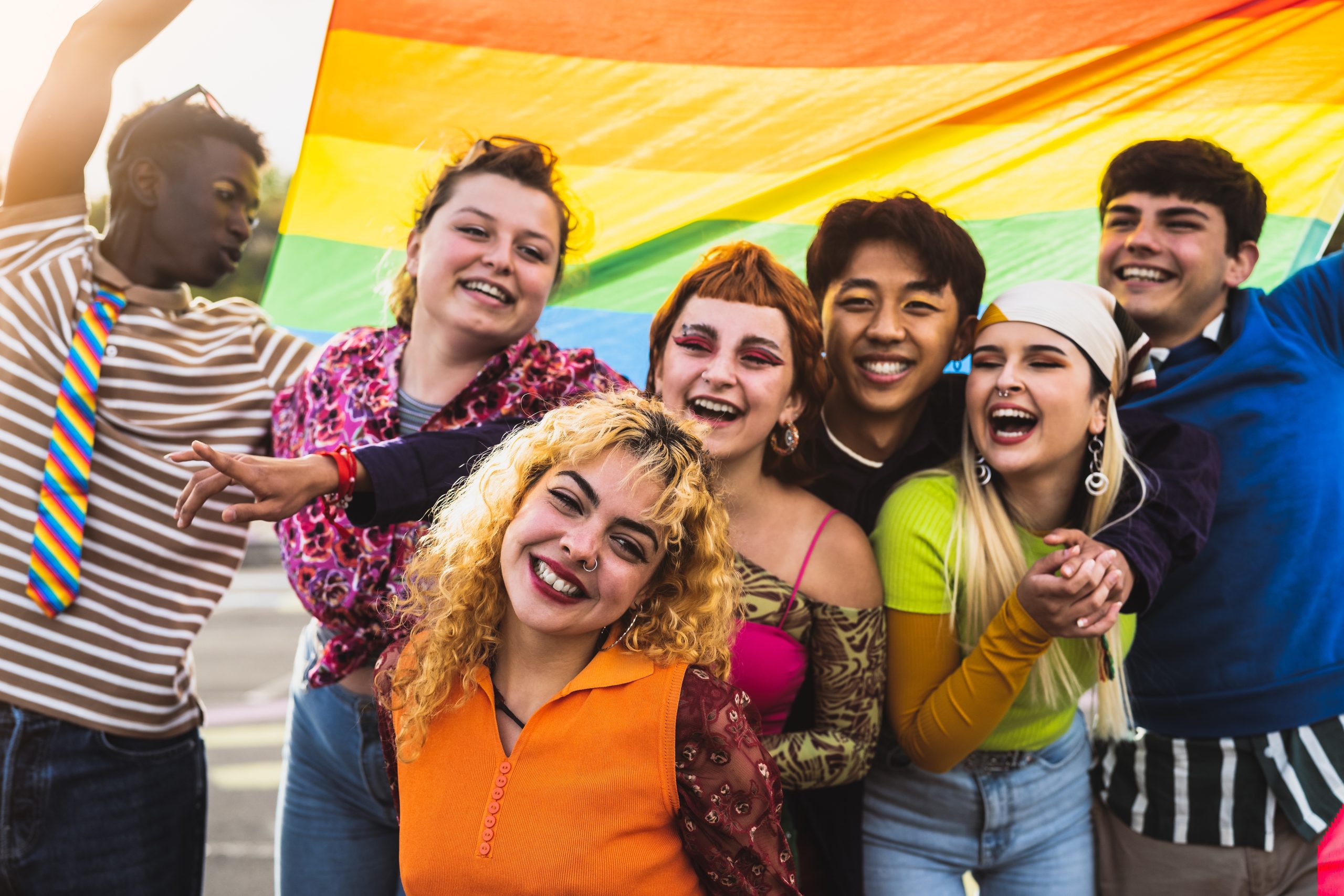 Picture this: you and your friends, basking in the electric buzz of a party. Amidst the laughter and dancing, there's an unsung hero – the simple act of checking in. A casual "how's it going?" or a warm "how are you feeling?" can transform the night's vibes. The magic lies not just in the words but in the caring exchange that fuels the party's positive energy
2. CHECK IN WITH YOUR BODY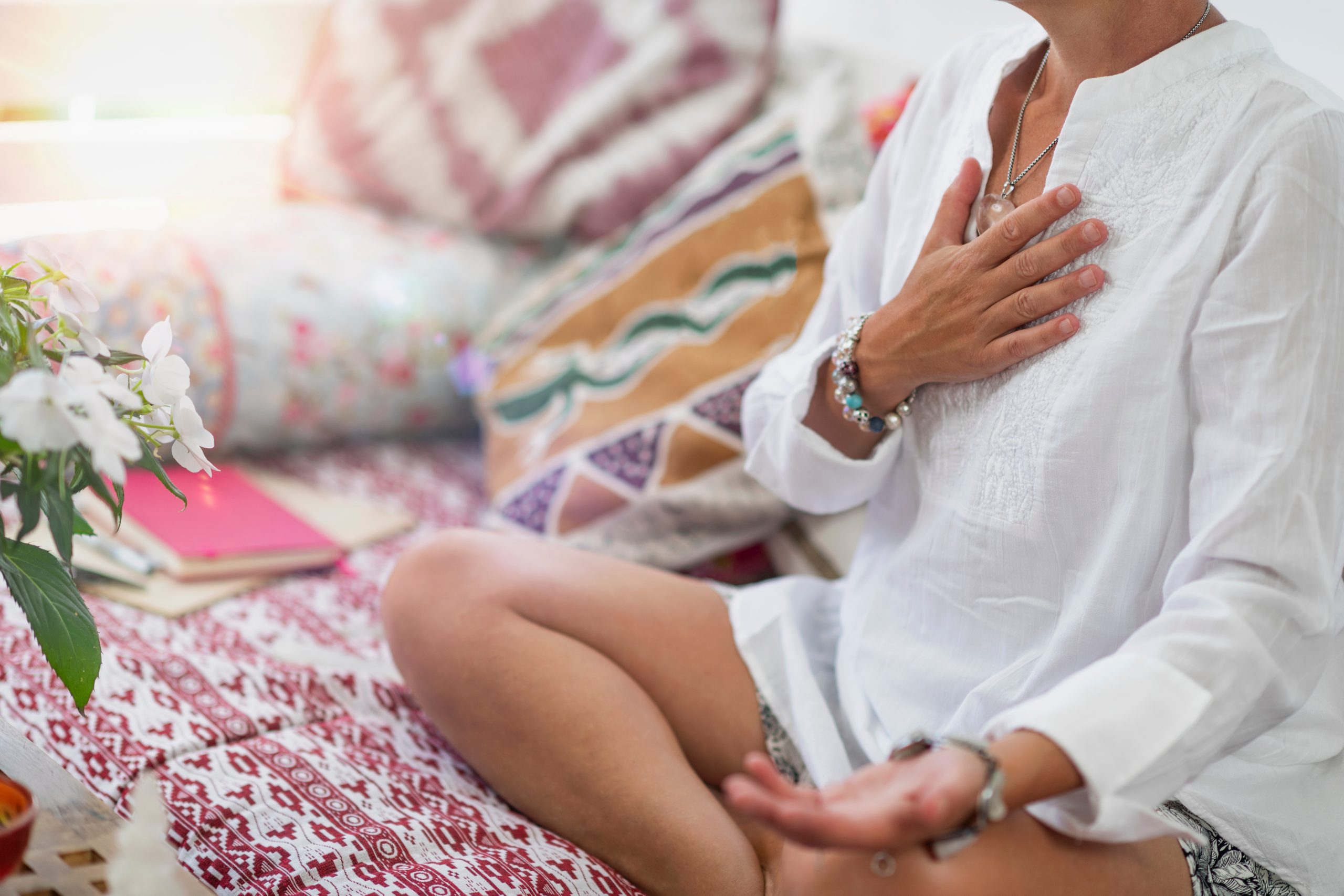 Let's talk body language – not the dance moves, but the signals your body sends. When the party potion kicks in, your heart races, your breath quickens, and the heat rises. Sensing these cues is your party superpower. If things start feeling a bit like a rollercoaster, grab a buddy, find a cozy corner, and take a breather.
Wanna ride the wave right? Start small – take half the usual dose and feel it out. If you're using G, write the time you took a dose on your arm or set a phone timer and wait at least two hours before deciding to take more.
And don't ignore the thirst signals! Sweaty palms or a parched mouth? Sip that water, buddy! If you're taking MDMA – or anything with MDMA in it – and start feeling sluggish or confused after drinking a lot of water, having more might be the last thing you need.
Some combinations of drugs can help kick the party up a notch while others can really bring the party down. Find out which drugs don't work together.
3. CHECK IN WITH YOUR MIND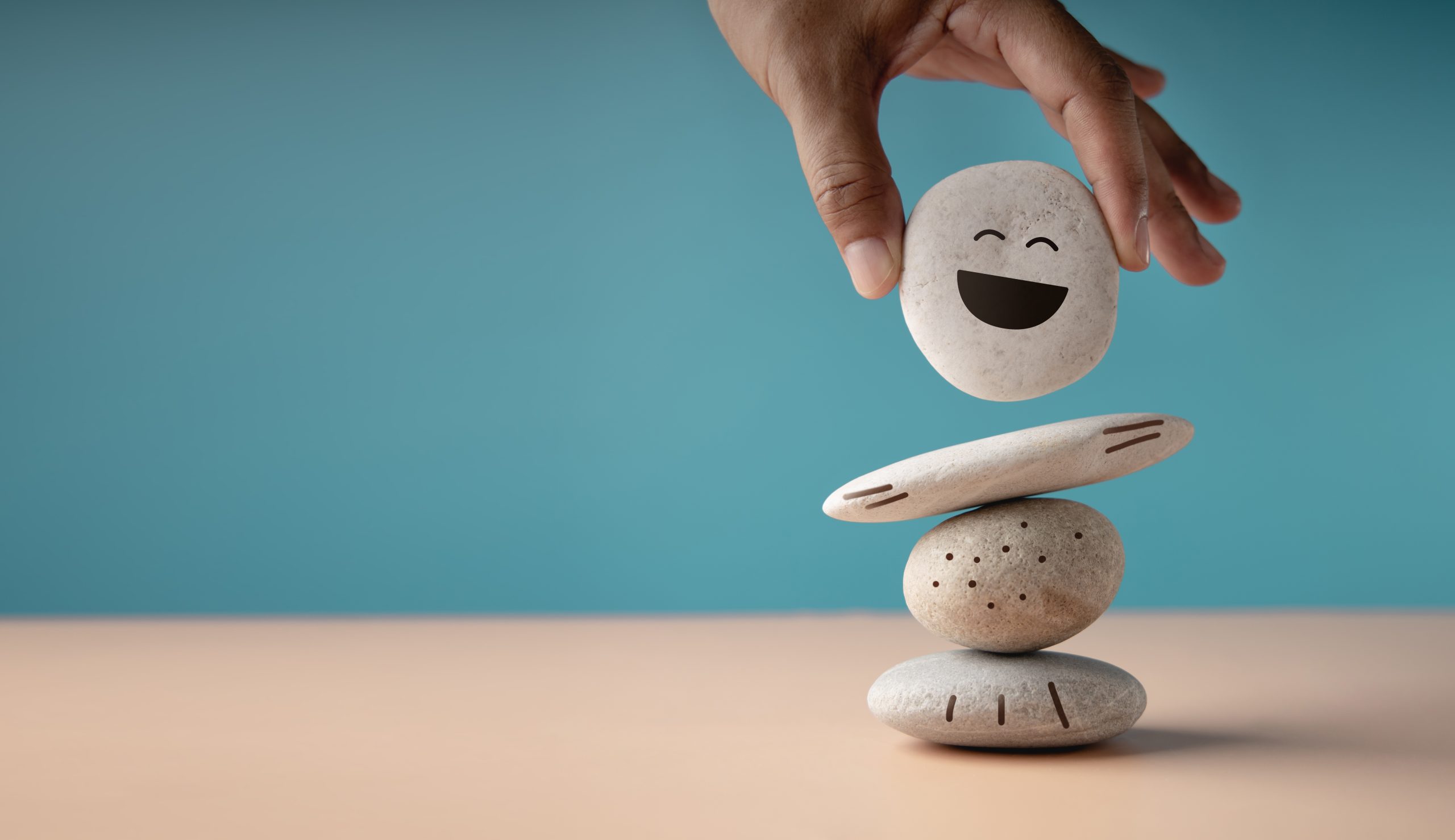 Now let's venture into the mind maze. Picture the thoughts after a sprinkle of party magic – they might dance like fireflies on a summer night. Don't worry, it's all part of the fun. Tune in to your emotions and comfort zone. Remember that drugs can alter our minds, so erratic thoughts can be a normal part of the experience – not the best part, but part of the process nonetheless.
Feeling a bit off track? No worries! Maybe switch up the scenery or head home for a cozy wind-down. Friends are like emotional compasses, so don't be shy to ask for directions!
4. SAYING NO TO MORE DRUGS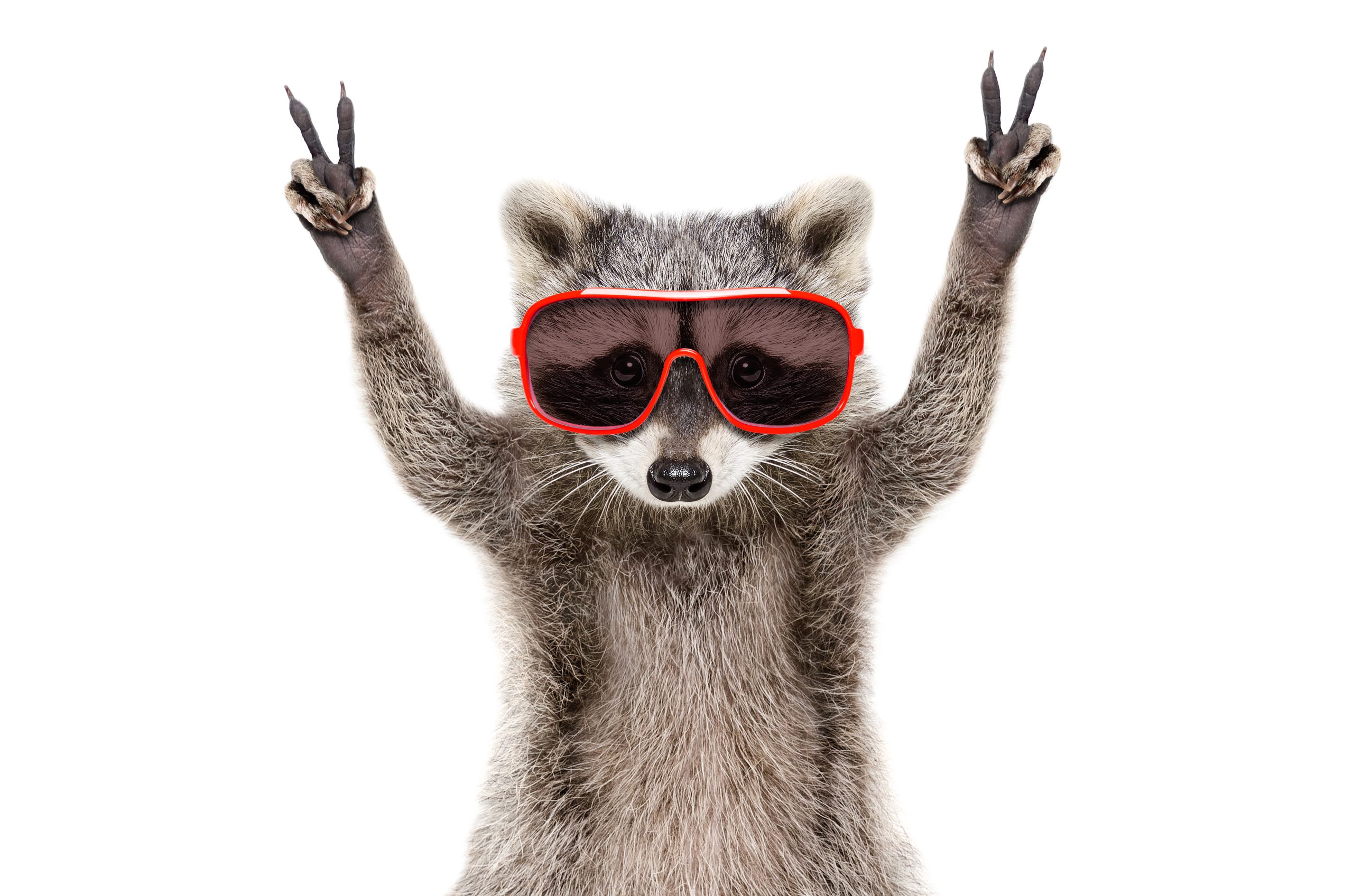 Ever had that friend who's all about "one more round"? It's like they have an endless playlist! But guess what? You're the DJ of your party. If you're grooving to your own beat and saying "no thanks" feels right, go for it! Polite excuses, heading back to the dance floor or taking a pretend phone call (and I know I've done some Oscar-winning performances) are easy backstage passes to keep setting your own vibe.
5. NEED HELP?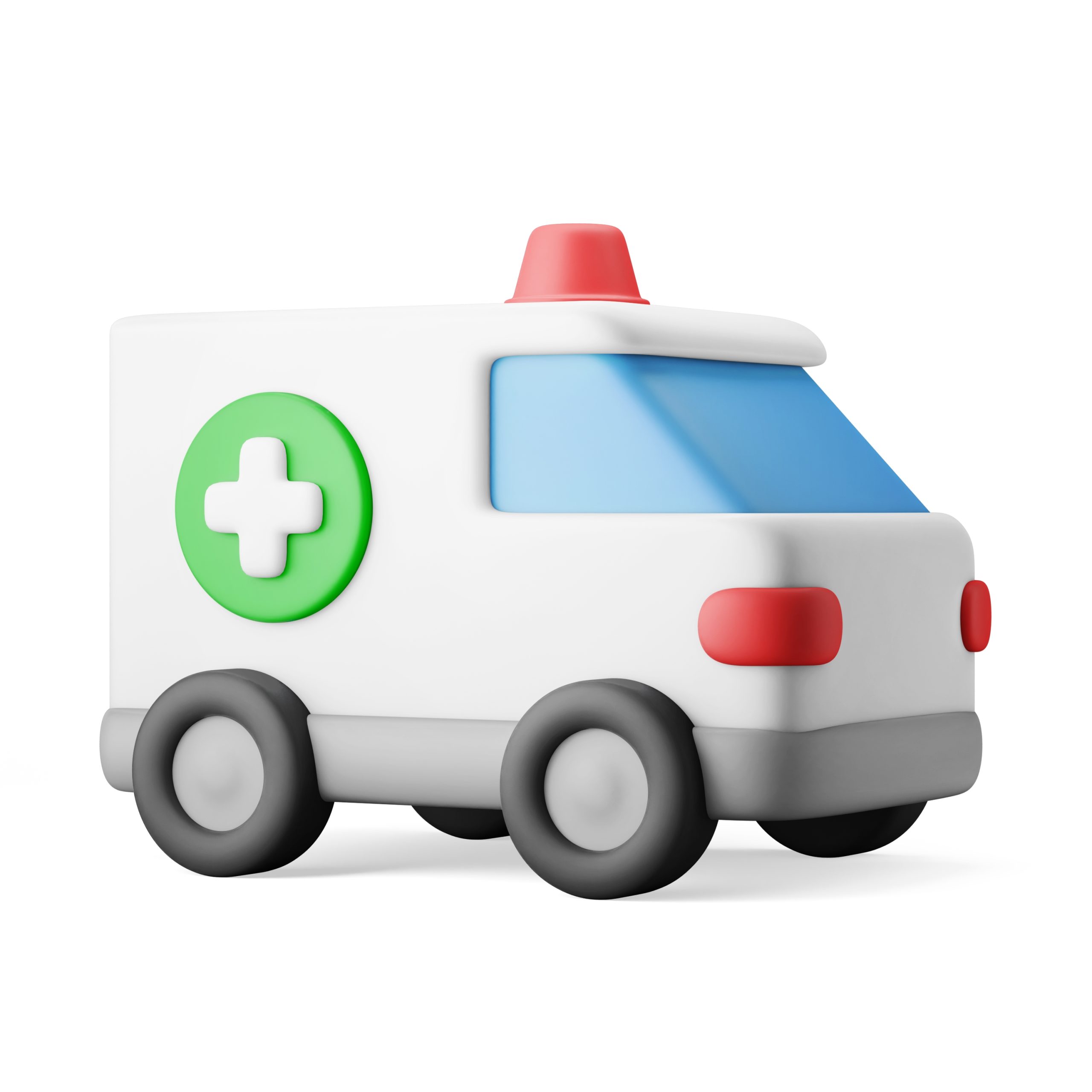 Safety's the name of the game. Imagine a friend needs a little extra help, like a superhero in need of backup. Dialling 000 for an ambulance is your signal to action. Paramedics are like party protectors, and guess what? No need to fear the law – they're here for you, not for the police. Just keep it real and tell them what someone has taken. Remember, they'll only call the police if someone is a danger to themselves or others. So, stay cool, listen to their cues, and rest assured, doing the right thing is always the ultimate party move.
DISCLAIMER:
The information given on this page is not medical advice and should not be relied upon in that way.