KEEPING
FIT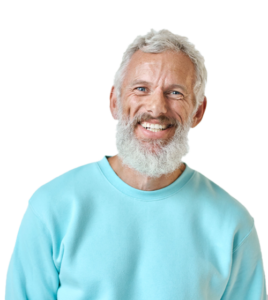 STAYING HEALTHY FOR THE FUTURE
Partying can put both our bodies and minds through the wringer. If we're aiming for years of epic parties ahead, a little strategic planning and a whole lot of self-care can work wonders on how we feel, both physically and emotionally. These essential tips are here to keep your body and mind in tip-top shape so you can keep the party vibes going strong.
FOOD - NOURISH THE BODY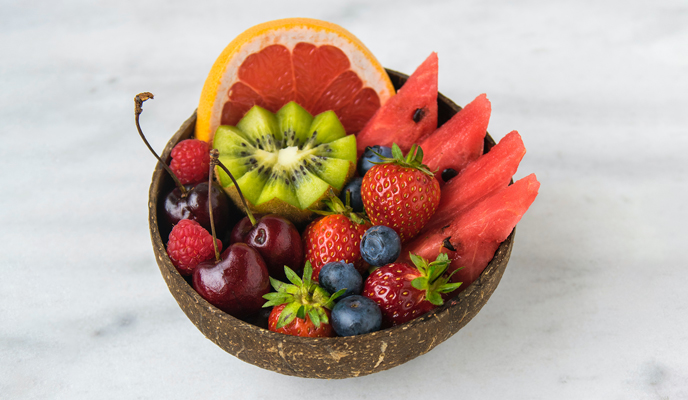 When the party bug hits, hunger often takes a backseat, especially when combined with the effects of alcohol and substances. The result? Our body's nutrient absorption takes a bit of a detour. But if we're planning on partying for years to come, wise eating habits are our secret weapon. Timing and choices (pre-party, during, or post-party) wield considerable power over how we fare during the bash and in the days of recovery that ensue.
SLEEP - COUNTING SHEEP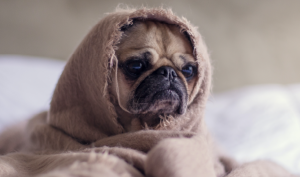 Securing a consistent 8 hours of sleep each night might be a lofty goal, but the more shut-eye you manage to snag, the more battle-ready your body and mind will become for your ongoing party journey. Top-notch sleep doesn't just recharge you; it pumps up your energy, hones your focus, and equips you to face stress head-on. However, we can't overlook the sleep-disrupting antics of alcohol and substances. To keep your body and mind ready to party for years to come, ensure you're catching as much rest as you deserve. Explore these straightforward sleep-enhancing techniques. Your future party self will thank you for prioritising the good and deep-quality sleeps.
EXERCISE - MOVE THAT BODY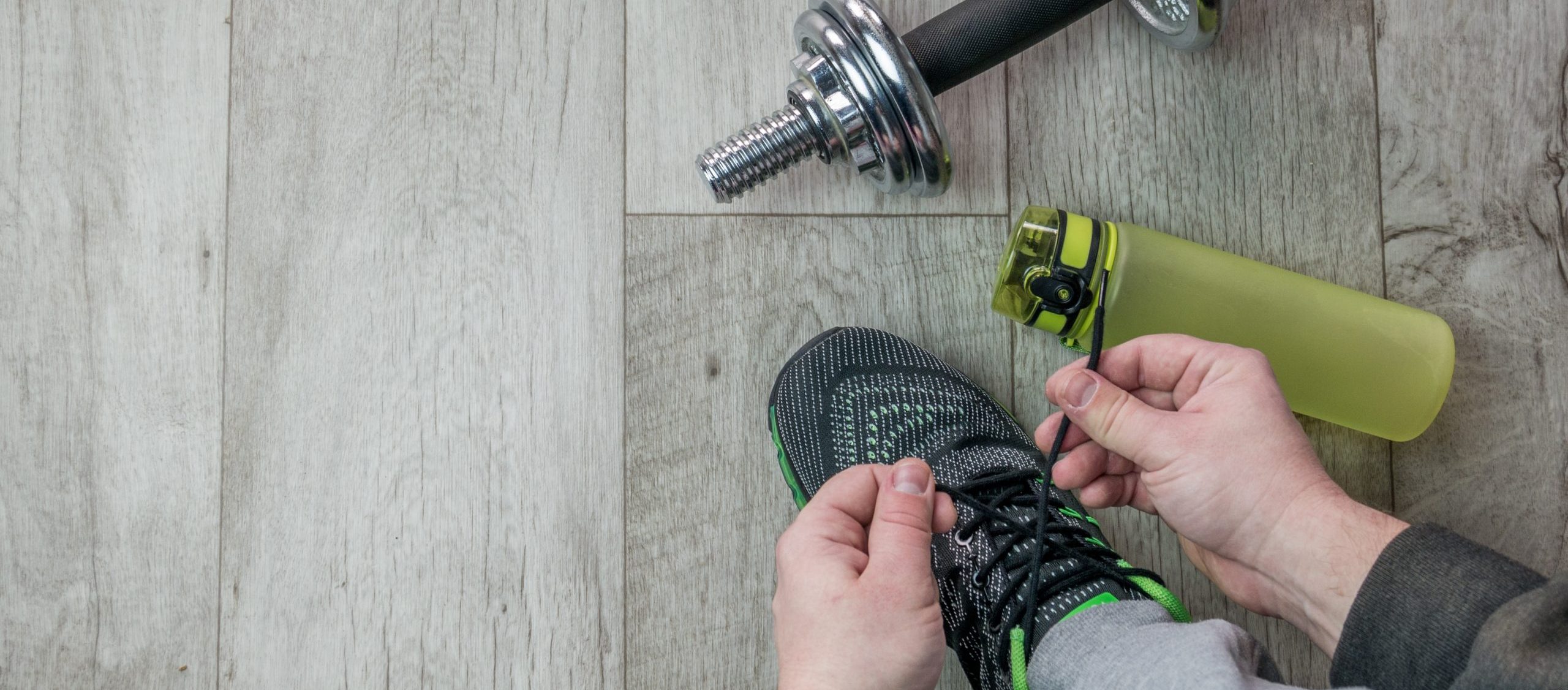 The term "exercise" can be daunting, but it's a game-changer for your mind and body. And sorry, dancing in a hazy dark room doesn't count. Your body appreciates exercise when you're sober. Just ensure you rest and recover post-party before diving into intense workouts. Consider the substances you've indulged in and their effects – hitting a HIIT class right after partying might not be the best call for your hardworking heart.
DOWNTIME - CHILLING IS ESSENTIAL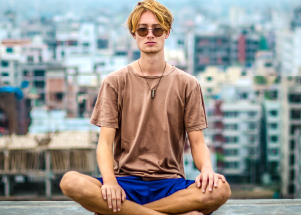 Give downtime its due. Carving out moments for low-energy activities that don't strain you can be a lifesaver. Prioritise self-care so you have energy reserves for your next adventure. Constant partying takes its toll – so balancing it out with some very chill moments keeps you ready to party well into the future. Whether it's a soothing bath, a book, or meditation, anything that gives your mind and body a break from chaos will pay off.
DISCONNECT - UNPLUG FOR THE WIN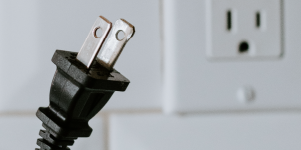 In this hyper-connected era (and now with Threads… c'mon!!), we're glued to screens round-the-clock. However, switching off for a few hours can be a game-changer for your well-being. Taking a breather from constant notifications and doom-scrolling soothes in our stress reduction and a quicker recovery.
KEEP SOCIALLY CONNECTED - FORGING CONNECTIONS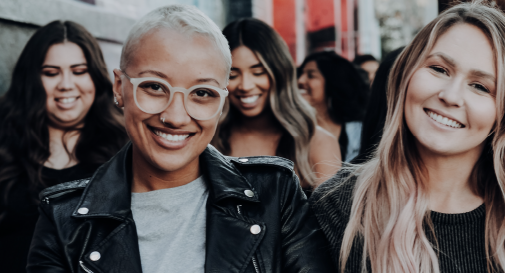 Spending quality time with friends and chosen family keeps you connected. Just make sure those gatherings aren't solely centred around party substances. Not every interaction has to revolve around partying; investing in these connections provides a sense of belonging, and helps keep you grounded and supported as you party on.
RELAXATION & RECHARGING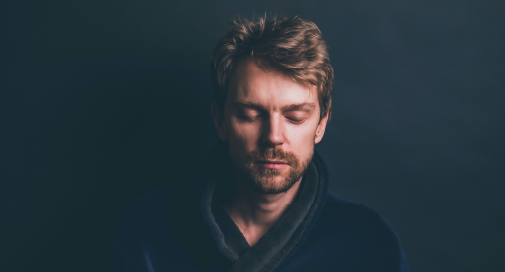 Everyone's got their own stress-busting technique, whether it's music, pet time, or hiking. Engaging in activities that help shed stress – be it mellow or intense – keeps you grounded, refreshed, and pumped for the next adventure, well the next party adventure at least!
CHECKING IN - TOUCH BASE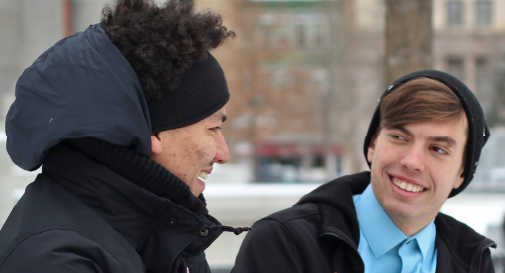 As time goes on, keeping everything in check can be a challenge. Chatting with a friend, peer worker, or counsellor can be a game-changer. Maintaining healthy thoughts and emotions is crucial; your mental well-being is the secret sauce for a lasting party legacy.
MEDICAL CHECK UP - AN APPLE A DAY

Having a regular doctor who's in the loop about your lifestyle can be a game-changer. They don't need to know all the gritty details, but an understanding of your party habits allows them to offer the right care if you're feeling physically or emotionally off.
DISCLAIMER:
The information given on this page is not medical advice and should not be relied upon in that way.