Tips &
Support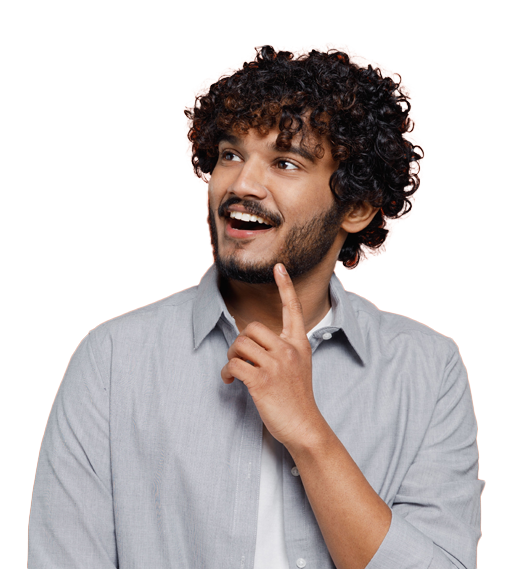 At times, everyone can need support but often we are unsure of how to go about it. What should we look for? What questions do we need to ask? What support options are available? This content provides some practical tips and insights about accessing support and services.
Tips and strategies that can help reduce alcohol and drug use.
Reduce
Your Use
Types of
Support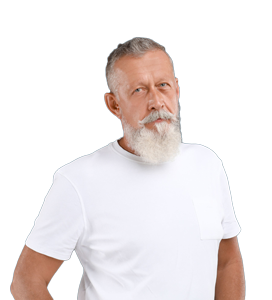 Information about the different types of support available for alcohol and drug use.
Practical tips and advice for LGBTIQ+ people looking for information about alcohol and drug support and services.
LGBTIQ+
Support Tips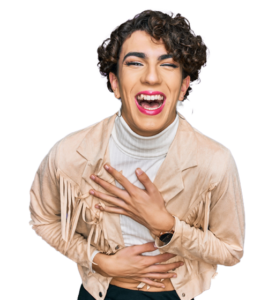 Concerned for
a loved one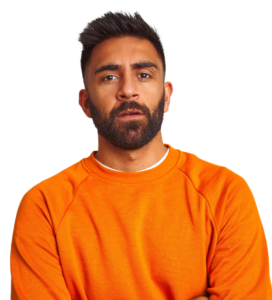 Information and support to help our loved ones with their alcohol and drug use.
A list of alcohol and drug supports and services within each state or territory.
Support
Services