KEEPING
TRACK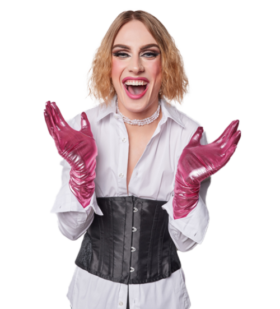 BALANCING YOUR PARTY JOURNEY
Whether you're a party newbie or a seasoned celebrator, our relationship with alcohol and substances can shift over time. It's tough to gauge their impact amidst the myriad of factors at play. But fear not, these queries and suggestions are here to help you ponder the evolution of your alcohol and drug use.
GETTING IN TUNE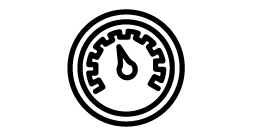 Are you a different party animal now than before? Here's a simple litmus test:
Is your alcohol and drug consumption increasing or decreasing?
Do you find yourself consuming more or less on each occasion?
Are you partying in different contexts now – not just out, but at home or before social events?
If you're nodding along, it might signal a rise in your party treat consumption. While it's not necessarily alarming, it could be a gentle nudge to self-reflect. Tracking your usage from year to year can help you stay in control.
KEEPING IT HEALTHY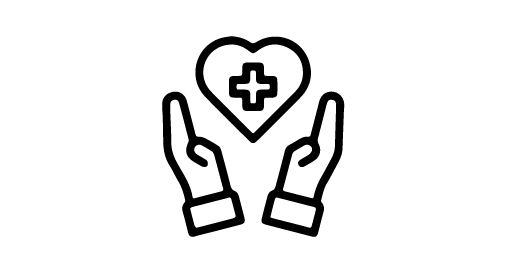 Is your body raising any red flags? Is post-party recovery turning into a marathon? Is your alcohol and drug use leading you to be a regular at the doctor's office? Is your immune system taking a hit? Keeping tabs on your health and listening to your body's whispers can provide clues on whether your current party habits are sustainable in the long run.
MOOD PATROL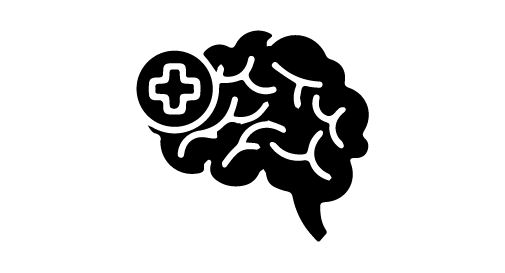 How's your mental state holding up? The rollercoaster ride of substances and alcohol brings highs and lows. If your emotional landscape seems a bit erratic due to regular use, it's worth taking a closer look at how it's influencing your emotional well-being. Sometimes it's hard to pin our moods on substances, so consider marking a calendar with smileys and frownies or jotting down daily feelings. These strategies unveil trends in your emotions, helping you grasp the bigger picture and when it might be time to chat with someone about your emotional health.
DOLLARS AND SENSE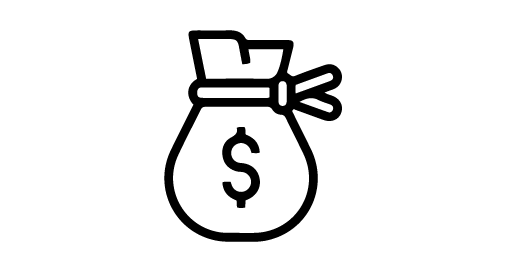 How's your wallet faring? The cost of substances these days, right? But let's not forget, it's still less than a single avocado. Is your paycheck increasingly disappearing into the party fund? Ask yourself:
Are you spending more on alcohol and drugs than before?
Is your spending on substances denting your financial balance?
Is party spending replacing basic necessities like food or rent?
A 'yes' to any of these prompts could indicate a need to reassess. If your spending balloons as your consumption does, it's a warning sign. And if your funds are diverted from vital needs, a chat about financial balance is due. Consider setting a monthly budget to gauge your party expenses.
WORKING THE PARTY
For those employed, how's work these days? Here are three pointers:
Is your work quality slipping due to your partying?
Are missed deadlines becoming a trend due to recovery or coming down?
How many sick days have you taken in the last six months because of partying?
These cues help assess whether your party habits are affecting your job. It's also crucial to reflect on your long-term job history. Are job changes driven by your partying lifestyle? A balance between work and play is pivotal, and a steady job can fund the fun.
GOT THEM RELATIONSHIPS?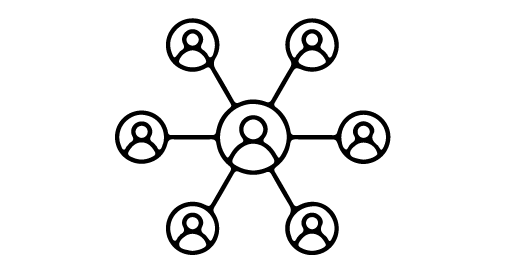 How's your social circle faring? Relationships and friendships are a key part of your identity. Are you noticing the impact of your alcohol and drug use on these connections? Are you ditching social commitments to indulge or recover? Are your friends giving you a miss due to your behaviour while under the influence? Gauge the state of these relationships, perhaps by seeking input from trusted pals or family. Comparing your current social ties to when you began partying can offer insights.
TIME TO REFLECT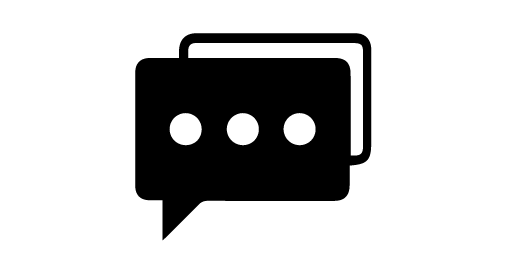 Balancing life's scales can be a challenge. If your equilibrium is off-kilter – be it work, spending, or family – gaining insight into the why and how is crucial. Chatting with a friend or an outsider can provide fresh perspectives. Counsellors are also a fantastic resource for strategising and dealing with matters on your mind. Check out the support section to explore available options.
DISCLAIMER:
The information given on this page is not medical advice and should not be relied upon in that way.