Drink Spiking
& Assault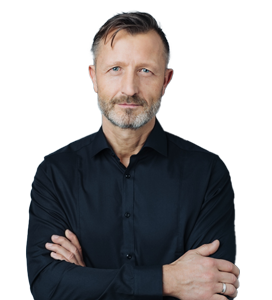 Many of us have heard of the term drink spiking but how much do we know about it? This section will give an overview of what drink spiking is, what to be aware of and what to do if you or someone else has had their drink spiked.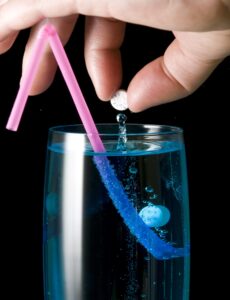 What is it?
Drinking spiking is when a person deliberately adds alcohol or another drug to someone's drink without them knowing. Drinks are most commonly spiked with alcohol. This means your drink is stronger than you think. Drugs like GHB and Rohypnol can be used to spike drinks, however, this is less common.
Drugs used in drink spiking incidents are usually depressants with sedative effects (like alcohol or benzodiazepines) that make us feel like we're about to pass out, can impair our judgement and coordination, cause us to have blackouts and memory loss, and can result in us becoming unconscious.
It's estimated that one-third of drink-spiking incidents are associated with sexual assault.
Drink spiking is illegal in Australia – even if it is a prank.
Drink spiking can occur anywhere drinks are served – not just in bars and clubs, but at people's houses and at festivals too.
Who is at risk?
Women are more likely to report having had their drinks spiked. Some research suggests that drink spiking is on the rise amongst men, but it is currently underreported so we don't know how common this might be.
When it comes to the queer community, we know even less. From the limited data we have, the people who report the highest rates of drink spiking include:
Bisexual cis-gender women
Bisexual non-binary and gender-diverse folk
Homosexual non-binary and gender-diverse folk
Bisexual and heterosexual cis-gender women report drink spiking at roughly the same rates, whereas more heterosexual than bisexual cis-gender men report drink spiking.
Gay and lesbian cis-gender men and women report low rates of drink spiking compared to their non-binary and gender-diverse homosexual peers.
Find out more about drink spiking through the Global Drugs Survey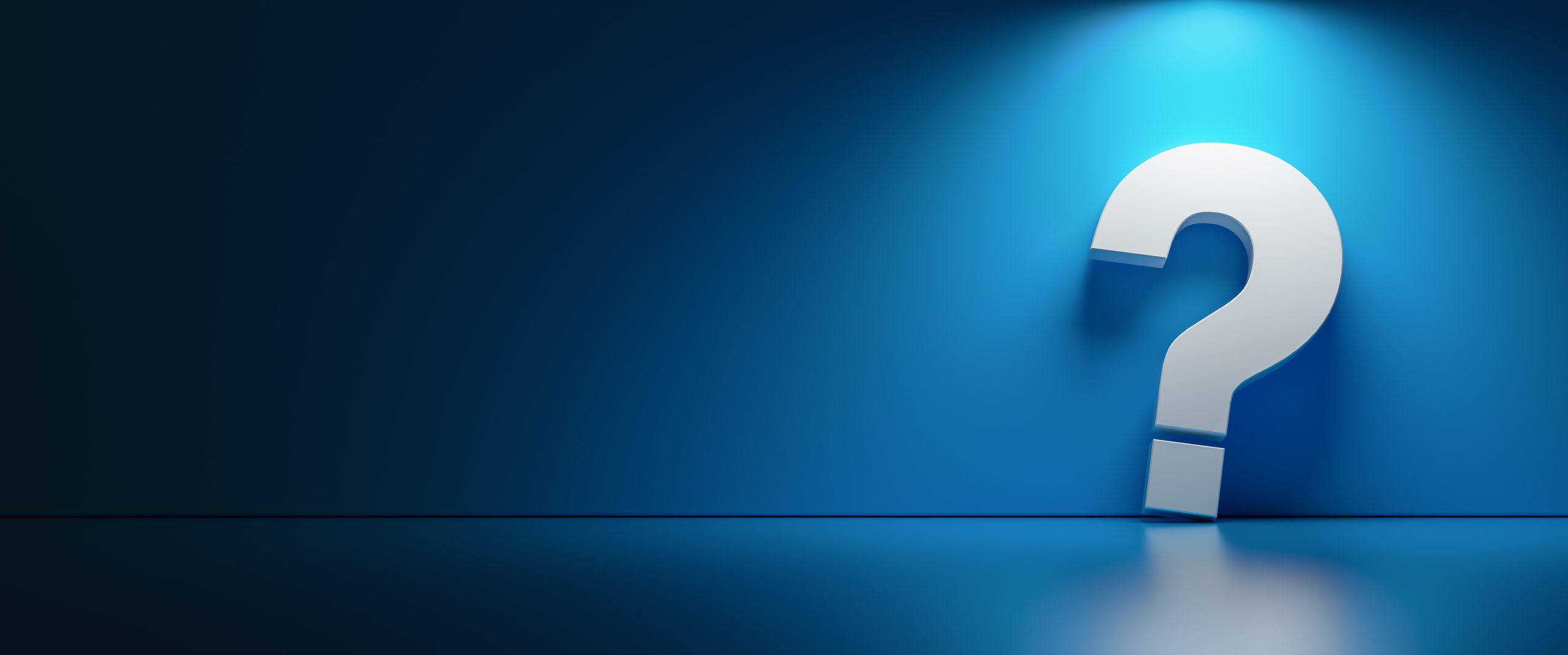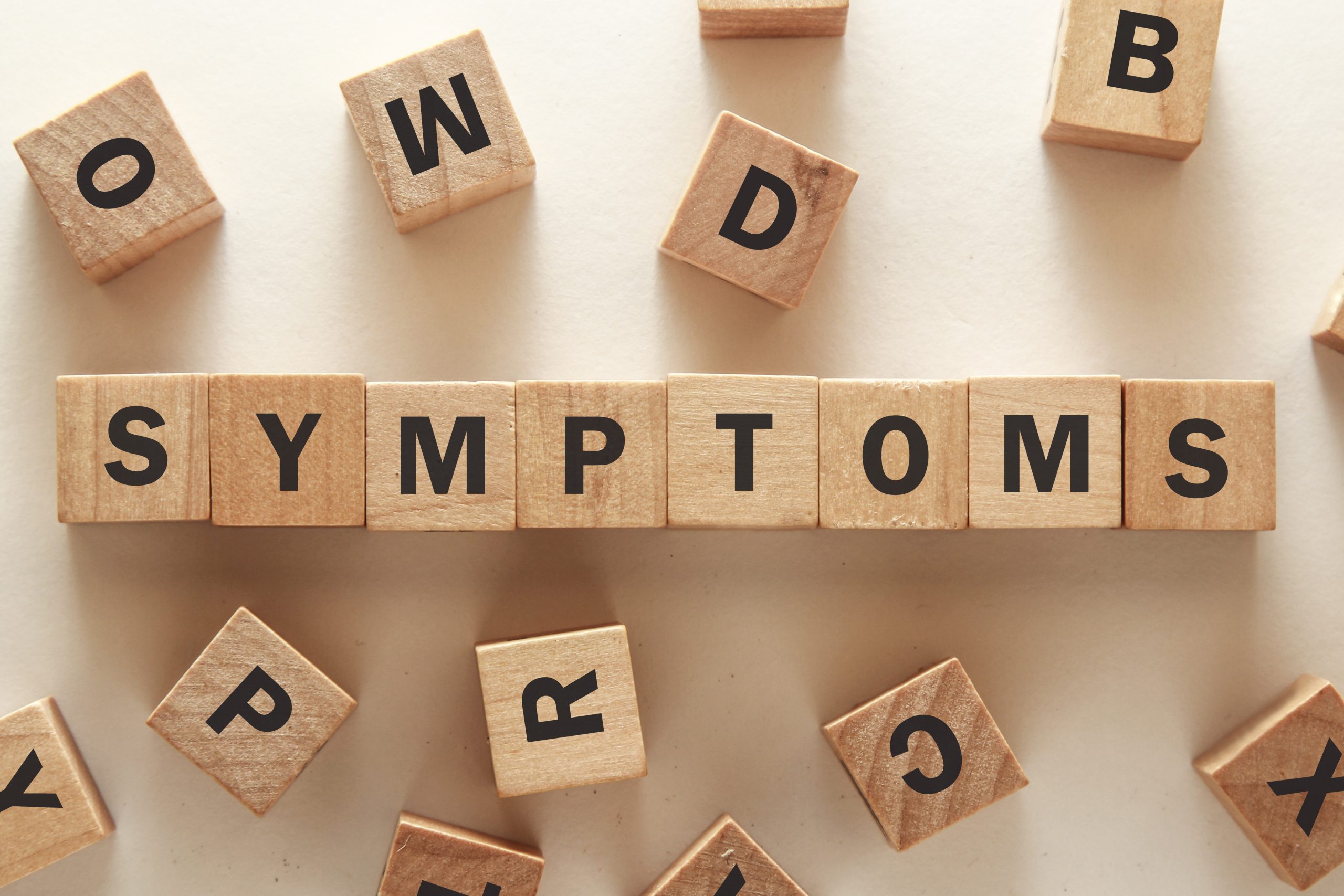 What are the symptoms?
You may not be able to tell if your drink was spiked.
The drugs used to spike drinks often don't have a taste, colour, or smell, or we may not notice if our drink has slightly more alcohol in it than we were expecting
The symptoms of drink spiking include:
Feeling drunk, drowsy or "out of it" more than expected;
Waking up feeling confused or with memory loss;
Loss of inhibitions;
Nausea and vomiting;
Loss of consciousness;
An unusually long or severe hangover with little or no alcohol consumed.
Reduce The Risk
It's never someone's fault if they have had their drink spiked.  
It's absolutely not our responsibility to prevent our drink from being spiked, but if we do feel worried about drink spiking, knowing how to reduce the risks can be helpful.
Practical Tips
Keep our drinks close by;
Buy our own drinks and watch the bartender pour them;
Avoid sharing drinks;
If we accept an offer of a drink from a stranger, go with them to the bar;
Be wary if a stranger buys us a drink and it's not the type of drink we asked for;
Give our drink to a trusted friend if needing to leave it unattended;
Leave a drink if it tastes strange or different;
Hang out with trusted friends and plan how we will watch out for each other while we're having fun.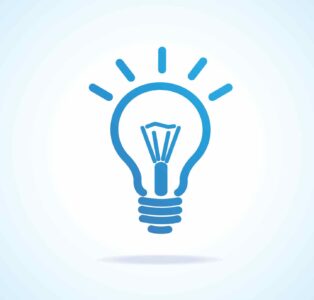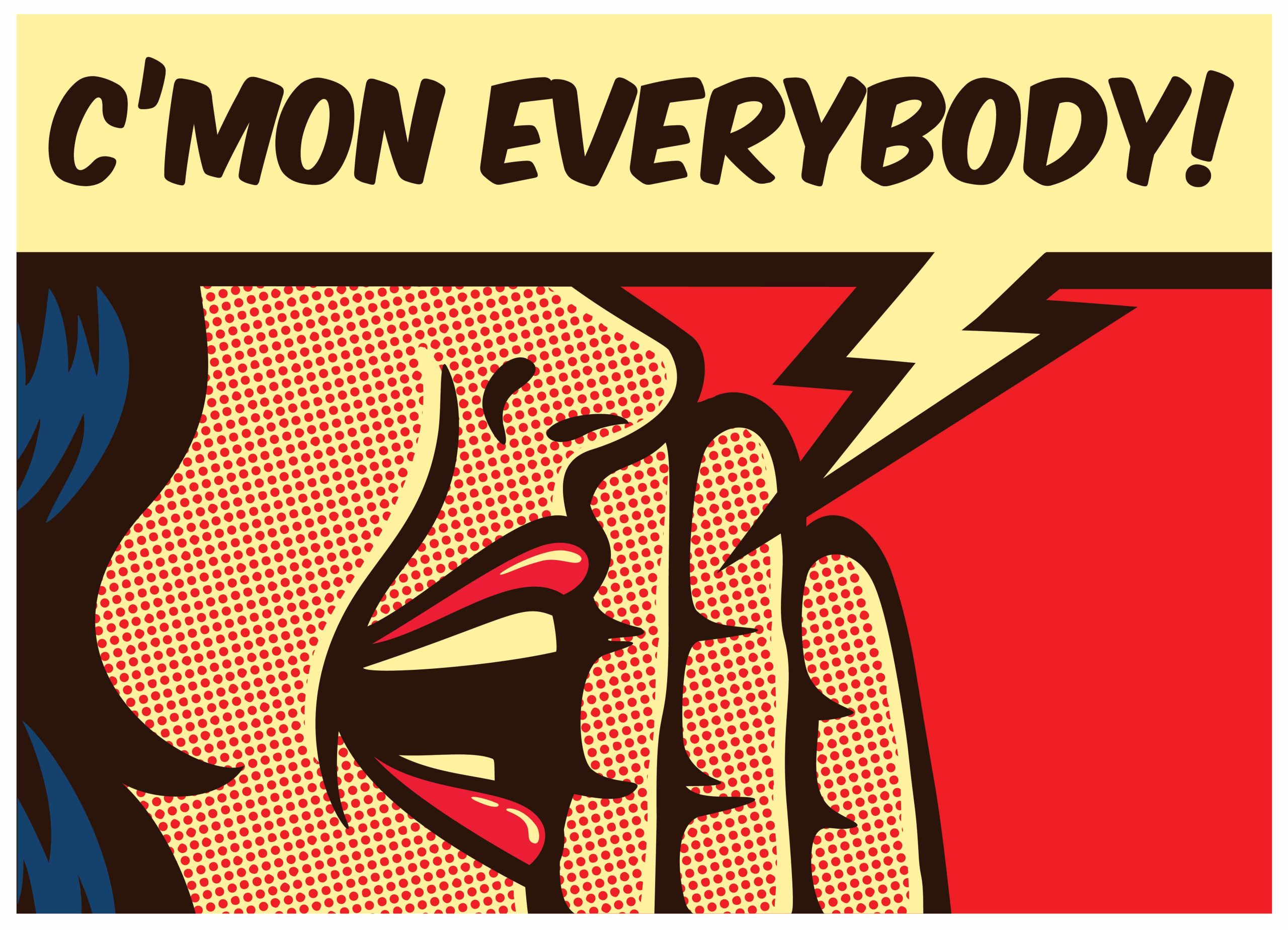 What to do if a drink has been spiked?
There are options if we think our drink has been spiked. Some are available in the moment and some might be options we want to access down the road.
If we feel like our drink could have been spiked, get help from a trusted friend or chat with someone at the bar/club/house that we feel comfortable approaching – maybe chat with one of the female or queer bar staff members?
We can ask a close friend to get us out of the venue or party as soon as possible. If they are taking us home, ask them to stay until the effects of the drug have worn off – this might take several hours. If we are with people we don't feel comfortable with, text or call a friend, family member or partner to come and pick us up.
Don't hesitate to call triple zero (000) if we need it – it's always better to get checked out because depressant drugs with sedative effects and combining different drugs increases the risks of overdose.
Paramedics and hospital staff won't involve the police if we talk to them about having our drink spiked unless we give our consent. It is our choice what we want to do.
Speaking up about drink spiking can help raise awareness about the issue and how widespread it is. We can chat to the venue, talk to trusted friends, or report drink spiking to the police so that they can follow up on it.  There is an option to speak with an LGBTIQA+ Liaison Officer if we wish.
Having our drink spiked can leave us feeling many different emotions. If we feel up to it, it can be helpful to chat with a professional about what we've been through.
Sexual Assault
Sexual assault is any unwanted sexual behaviour that makes someone feel frightened, intimidated, or threatened. It is any sexual activity that someone has not consented to.
Sexual assault is never the fault of a victim/survivor.
If you experience sexual assault, there are a few things you can do.
If you cannot remove yourself from the situation because you are scared for your safety – that's okay. You need to do what you feel is safest for you at the time.
Being scared to leave can be a normal feeling and there are supports that can help you afterwards.
Remember your safety is the most important thing.
If possible, get yourself to a place where you feel safe.
Can you call a friend or someone in your chosen family who you know will listen to your experience and provide you with non-judgemental support?
If you are at a SOPV, find the venue staff and let them know what has happened if you feel comfortable doing so.
If you are at a beat, leave and head home to a safe space. If you are at someone's place, leave and head home or to a friend's house.
If you cannot go home because that isn't a safe space for you to be in, then contact a friend and see if you can stay with them for the moment, or until you've had some time to think about what the next steps are, and what feels comfortable for you to do.
You can call 1800 RESPECT (1800 737 732) and chat with a counsellor who can support you or discuss what options are available to you.
If you would prefer to chat with someone who is from our queer community, then contact QLIFE as they offer phone and web-based chats up till midnight each day.
Do you want to report the assault to the police? We know there are many reasons why people don't want to report to the police, but the option is there.
If you want to, you can contact the local LGBTIQ Liaison Officers to report a sexual assault to the Police.
What you do after a sexual assault is up to you. Know what options you have for support but remember that you have full control over your decisions.
What about someone else?
There are a few things you can do if you suspect someone else has had their drink spiked:
Alert a trusted person that someone appears to have had their drink spiked;
Ensure they are in a safe space with someone that they trust;
Keep a close eye on them;
Call triple zero (000) if their condition deteriorates in any way (for example, if they lose consciousness);
Alert the party host/venue owner etc. on what you saw and report this to them; and
You can report what you've seen to the police, there are a few different ways of doing that.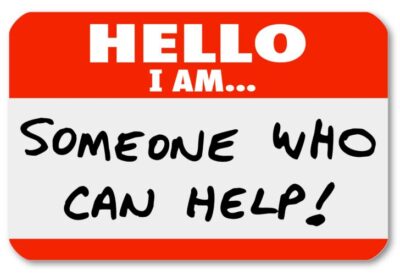 DISCLAIMER:
The information given on this page is not medical advice and should not be relied upon in that way.