DRUGS
& HIV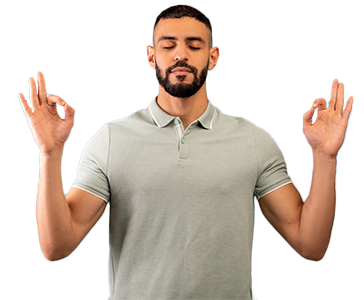 HIV MEDS AND DRUGS: WHAT YOU NEED TO KNOW
Hey there, let's talk about something important – the interplay between HIV medications (also called antiretrovirals) and substances like alcohol and drugs. It's all about staying safe while having a good time!
Now, not every drug out there interacts with HIV meds. Keep in mind, the info we're sharing comes from the research we've got, but there might be some hidden interactions we haven't uncovered yet. Remember, what we're sharing isn't a substitute for medical advice. If you're curious about potential interactions, it's a great idea to have a chat with a healthcare pro or an HIV specialist. They've got the expert know-how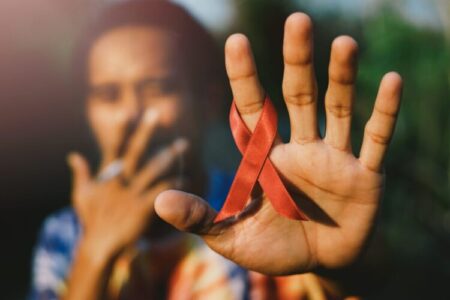 DISCLAIMER:
The information given on this page is not medical advice and should not be relied upon in that way.