DRUGS
& HIV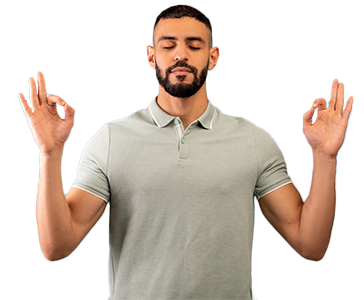 There are interactions between HIV medications, known as antiretrovirals, and alcohol and drugs. We must be aware of these interactions, so we can party safely.
Okay, not all drugs have interactions with HIV meds. The information we found is based on the available research so there may be some interactions we are not aware of. This information is not to be used as medical advice, and it's best to chat with a healthcare professional or HIV specialist about any possible interactions.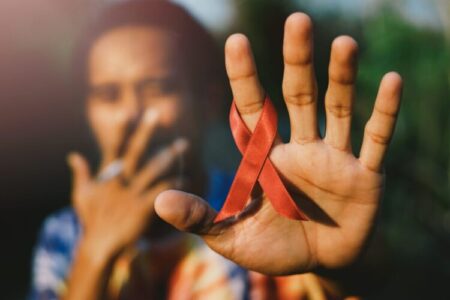 DISCLAIMER:
The information given on this page is not medical advice and should not be relied upon in that way.