Partying
Well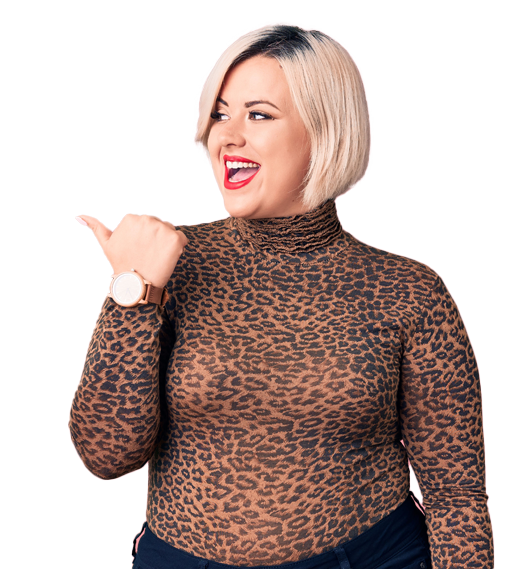 We're diving into some ultimate tips to keep you partying for years to come. Learn how to keep your body and mind fit and healthy, and some ways to keep track of whether your drug use is becoming a problem. We also cover addiction and overdose, and it applies to all the party peeps who are young at heart – both new and long-term users.
Tips to keep your mind and body fit and healthy as the party years keep coming.
Keeping
Fit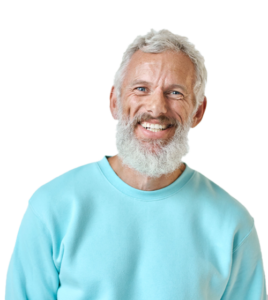 Keeping
Track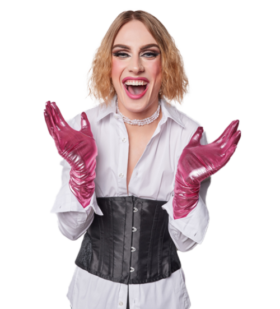 Information and prompts to keep track of how drug partying is affecting you.
Questions to help gauge if our partying is starting to take a turn for the worse.
Check
Your Use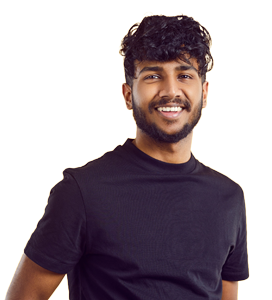 Addiction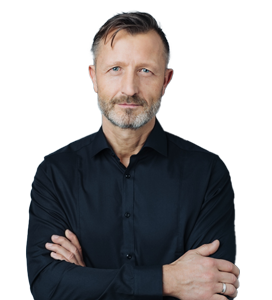 Get to know what addiction actually means and ways to reduce your risks of experiencing it.
Understand what an overdose is, how you can reduce the risk and what to do if it happens.
Overdose