Partying
Well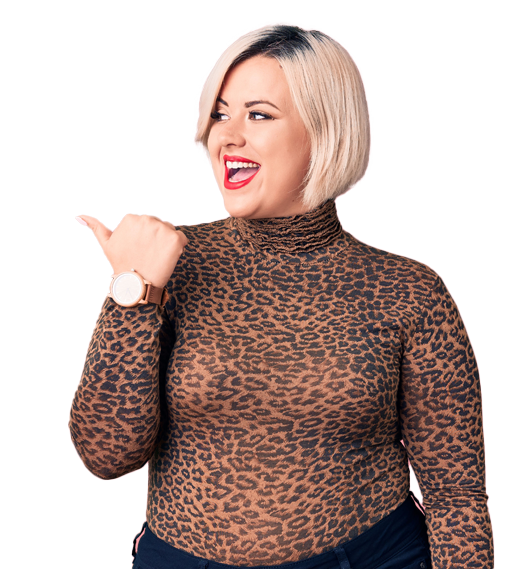 The party life can often start to take a toll, both physically and emotionally. Learn about ways to keep the body and mind healthy and happy while using, ways to keep partying in check, and some things to watch out for, including addiction.
Tips and techniques to keep the body and mind fighting fit so the party can continue.
Keeping
Fit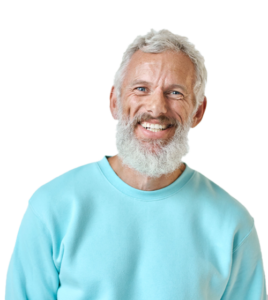 Keeping
Track
Information and prompts to keep track of how we party.
Questions to help check whether our party time has started to run off the rails.
Check
Your Use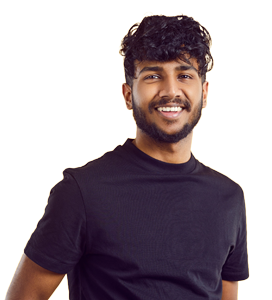 Addiction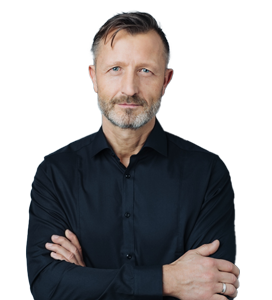 Get to know what experiences of addiction actually means.
Get to know what an overdose actually means.
Overdose