Planning
to Party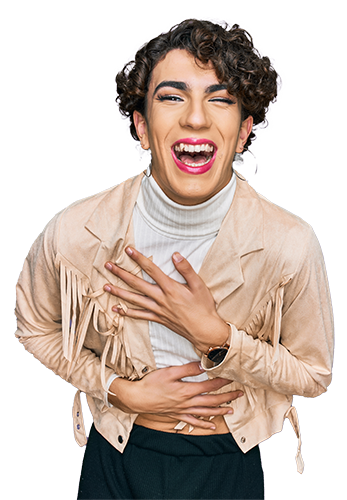 Getting ready to hit the party scene? Well, a little pre-party prep goes a long way in ensuring the good times keep rollin' without any unwanted hiccups.
We've got your back with some savvy advice that's not just for the main event, but before, during, and after too. These practical drug use pointers are your ticket to a fantastic, safer, and utterly enjoyable party sesh!
Planning
Ahead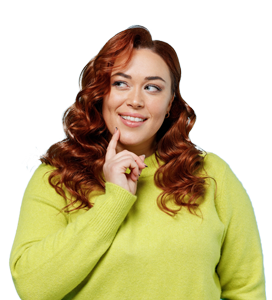 Simple pre-party tips to help make your drug use safer.
Easy ways to keep your drug use safer when out partying.
Staying
Safe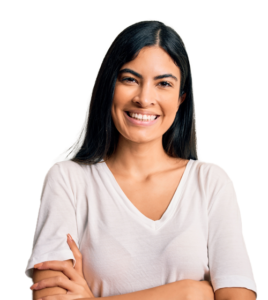 Coming
Down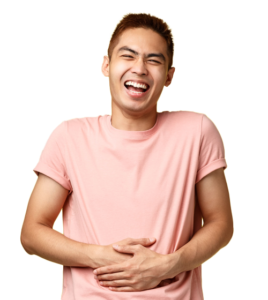 Straightforward advice to help you through the come-down.