Planning
to Party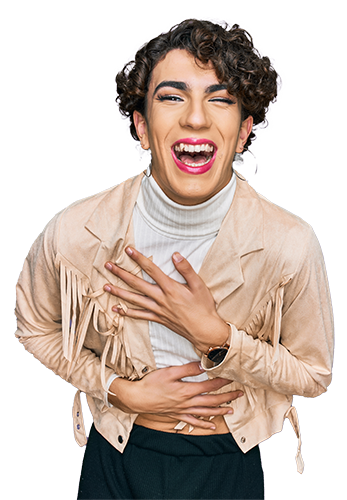 When planning a big one it can help to think ahead and put a few plans in place so that the fun remains fun – and the night won't turn sour. This section explores practical tips that can be used before, during and after the party so that everyone can have a fun, safe and pleasurable time!
Planning
Ahead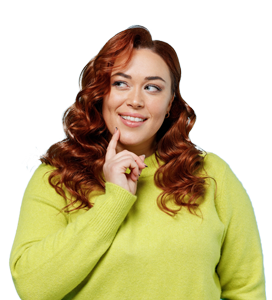 Simple pre-party tips that can help make the session better.
Easy mid-partying tips that help make sure everyone is safe and having fun.
Staying
Safe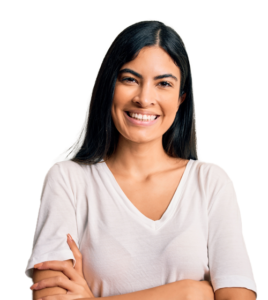 Coming
Down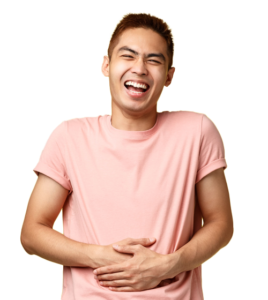 Straight forward tips that can help smooth the comedown out.