CHECK
YOUR USE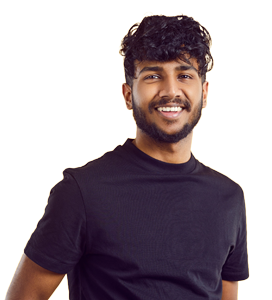 Sometimes it can be hard to tell if our drug use is worrying or not – what's the benchmark? Who gets to decide? How much is too much?
Everyone has different experiences with alcohol and drugs, and sometimes it can be good to check in with ourselves and assess whether it's starting to affect other aspects of our lives.
Answering these questions can help shed some light on how drugs might be affecting your life. These questions are non-judgemental and it's best to answer them honestly.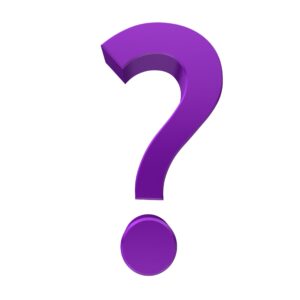 QUESTION TIME
In the past 6 months:
Has someone expressed concern about you and your drug use? 

 

Have you felt like you've lied to a loved one about your drug use? 

 

Have you missed work because you were on drugs or coming down?

 

Have you spent time by yourself when on drugs or coming down rather than meeting your obligations (i.e., work, socialising, family commitments etc)?

 

Have you gone without daily essentials, such as groceries or petrol etc because you've spent your money on drugs instead?

 

Have you needed more of the drug to feel the same effects?

 

Have you found yourself wanting to use drugs more times throughout the day? 

 

Have you tried to reduce or stop using but felt you weren't able to?

 

Have you experienced any withdrawal symptoms when not using drugs?

 

Have you blacked out and can't remember parts of the night because you were on drugs?

 
ANSWER TIME
How many of these did you answer yes to? Exploring how our drug use has been impacting our life can be difficult.
Not all people who use drugs have to worry about their drug use, but some will. It's also okay to acknowledge that we might need support and want to take the next step.
The next steps may include chatting with someone about how drugs are affecting your life, or discussing ways that you might be able to not feel so affected by drugs. There's no single starting point.
There are people and services available that can support us in taking the first step. We may not know what we are looking for to start with and that's okay. We do not need to have all the answers but it can be helpful to talk things through with someone you trust or a professional.
There is a range of Support Services available.
If you want to explore in more detail how your drug use might be affecting your life, then check out the anonymous online tool from the Australian Drug Foundation.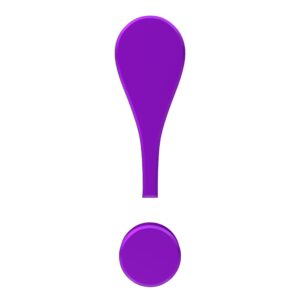 DISCLAIMER:
The information given on this page is not medical advice and should not be relied upon in that way.