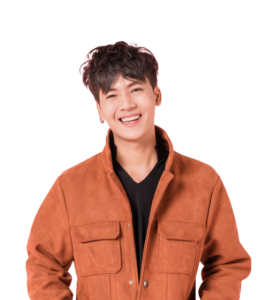 Hey there! We've got a bunch of helpful support services ready to lend a hand. Take a look at what's available in your state or territory. Feel free to dive in and see what suits you best!
FIND SUPPORT IN YOUR LOCATION:
DISCLAIMER:
The information given on this page is not medical advice and should not be relied upon in that way.