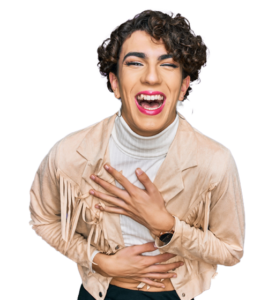 For us LGBTIQ+ folk, there are a range of specific questions we may need answered to ensure that the help we receive is culturally safe and affirming.
Finding Safe Supports
A lot of alcohol and drug services in Australia are provided by mainstream service providers – meaning they aren't led or informed by us queer folk. While there are some LGBTIQ+ specialist services – like those offered by Thorne Harbour Health – most of the time, we will access support through a provider that may not understand the ways that our unique experiences can impact our alcohol and drug use, nor understand the additional barriers to accessing support that many can face.
Services that break down the barriers for us queer folk, so that we can access better health and wellbeing services, embrace an inclusive approach that is open, non-judgmental, responsive to our unique needs and validates our experiences. It's important to be assured that we will be comfortable, safe and affirmed by the service we are wanting to access.
It's best to do our research to get a better understanding of whether a particular service will provide us with the space and support we need.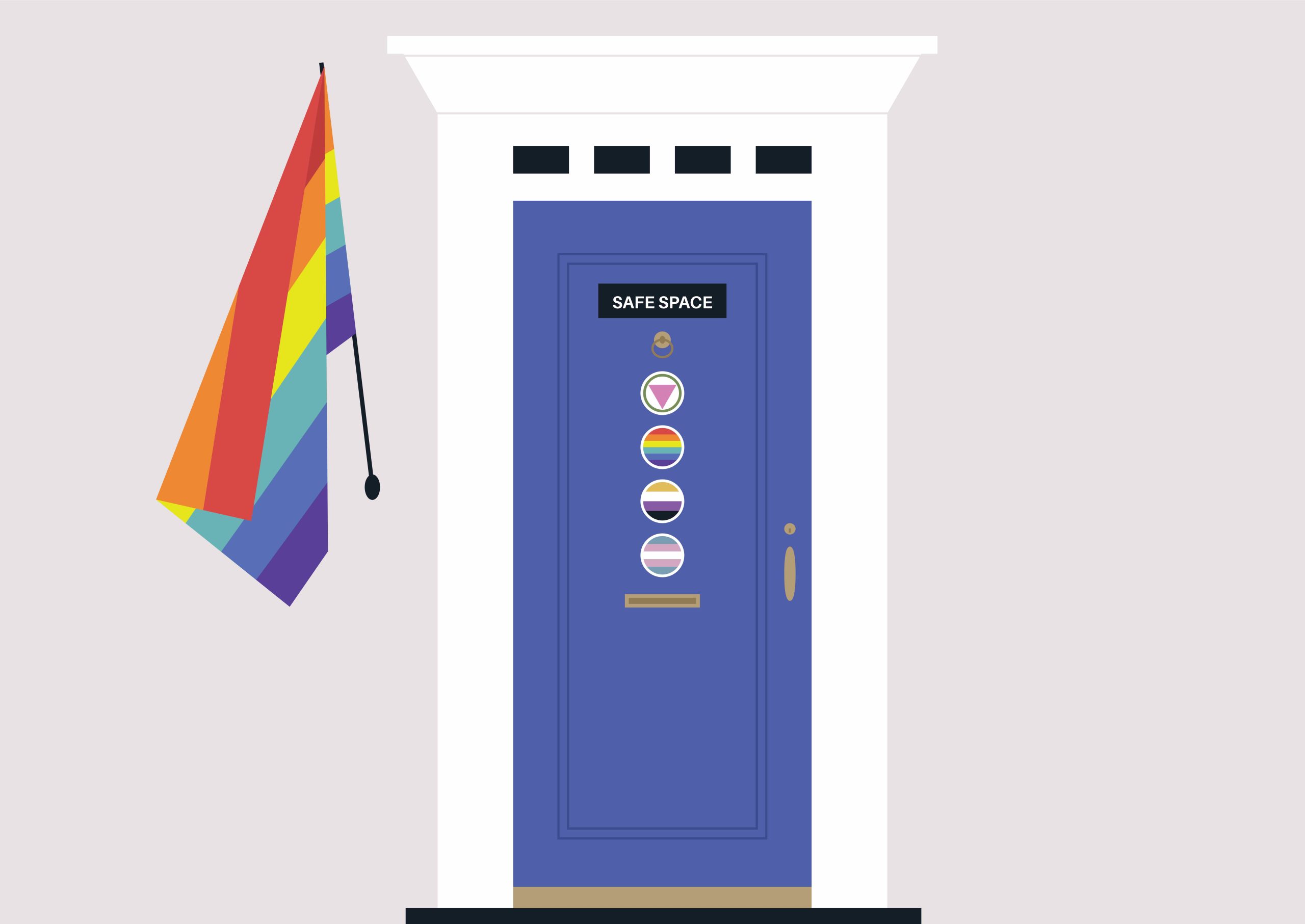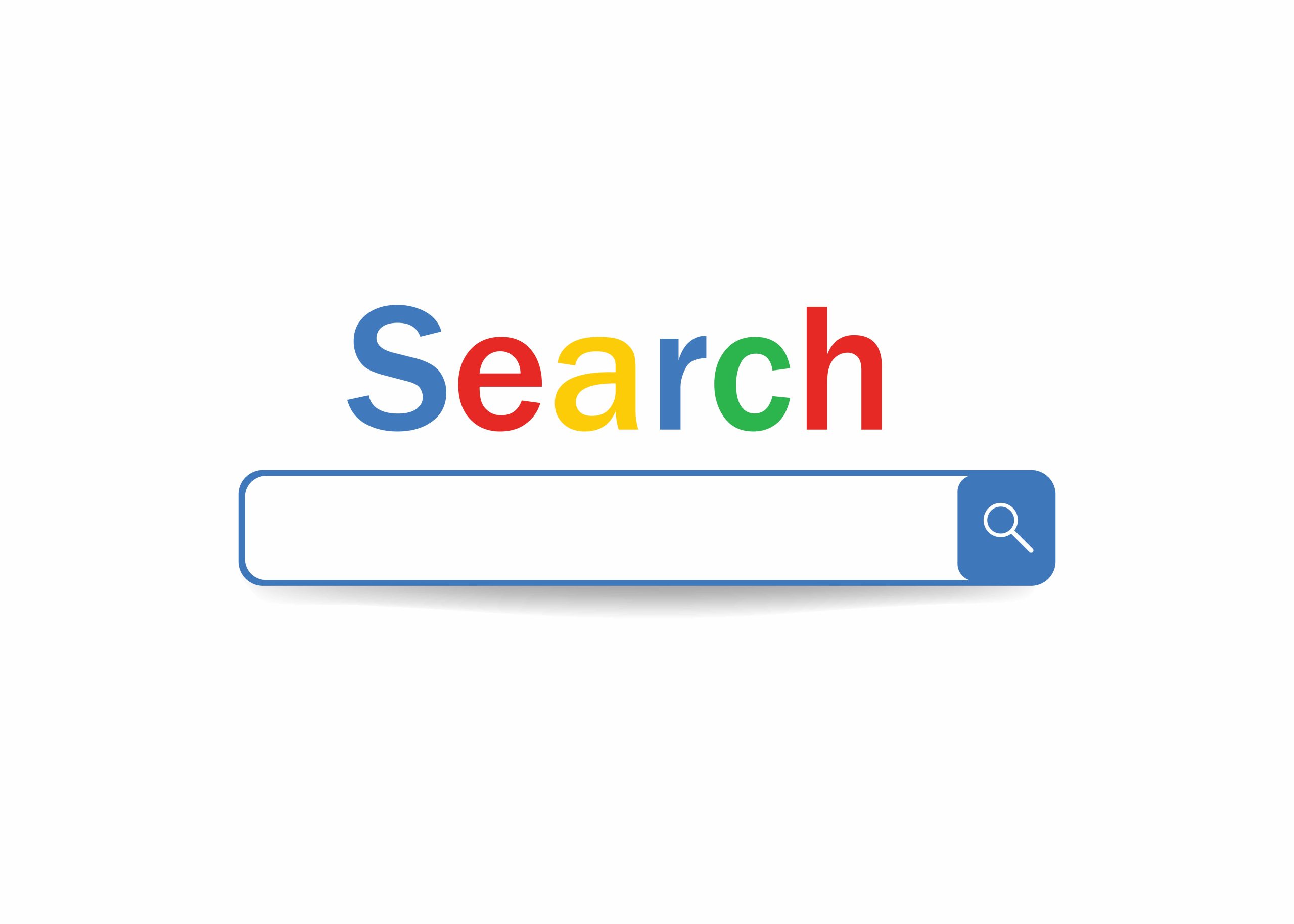 Check the Organisation
A simple search of their website can give us some insight into whether it's a service that we would feel comfortable accessing.
Some things to find on their website include:
Any mention of LGBTIQ+ people, clients or services.
Any acknowledgement that they have a rainbow tick accreditation.
Any formal policies, position papers or statements about LGBTIQ+ inclusive practice or queer issues in general.
Any statements about how drug and alcohol use is viewed. For example, does the organisation demonise it or approach it as a commonplace issue affecting everyone?
A simple Google search on the organisation or about the service they provide can also give us some insight
Have they had any negative media about queer issues?
Have there been any reports about queer people accessing their service?
Are there any comments from community members or previous clients accessing their services?
While this list is not exhaustive, knowing these can put us ahead of the curve before we approach a particular service.
Check the Service
If the organisation seems okay, then we may be ready to make more specific enquiries about the services they offer.
We can ask them questions, via email or phone, including:
Are the services based on a singular approach (e.g., abstinence) or do they provide a range of approaches that might meet our needs (e.g., abstinence through to harm reduction)?
Has the service worked with LGBTIQ clients before or done any training in LGBTIQ+ health and wellbeing?
Does the service expect family or loved one's involvement in the journey and do they understand what chosen family means to us queer folk?
Are we expected to share aspects of our gender or sexuality in group settings with other people?
Is the service equipped to support someone who might be managing multiple issues alongside their drug use? Think of what other support we may need along the way (e.g., mental health, family violence, housing etc).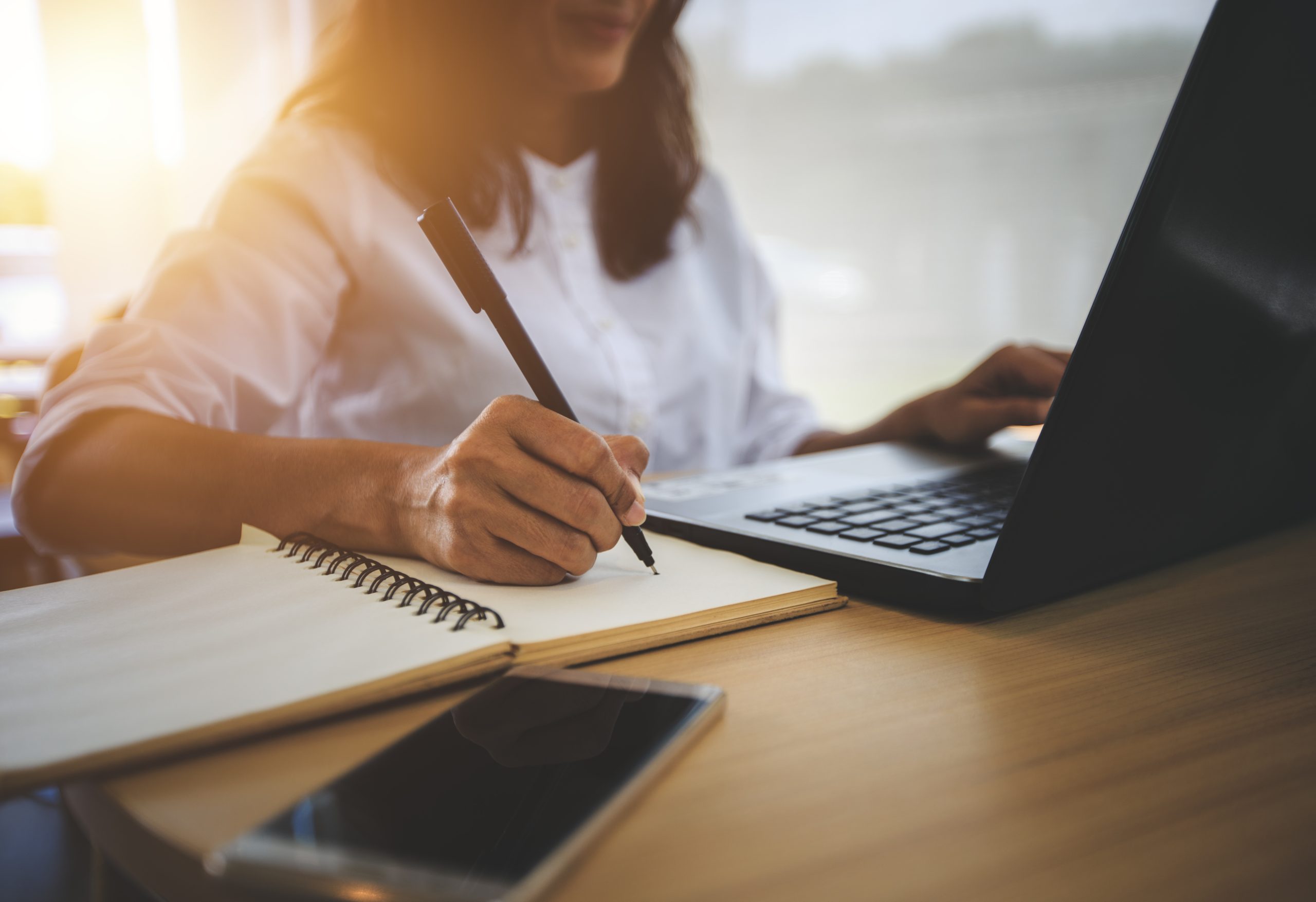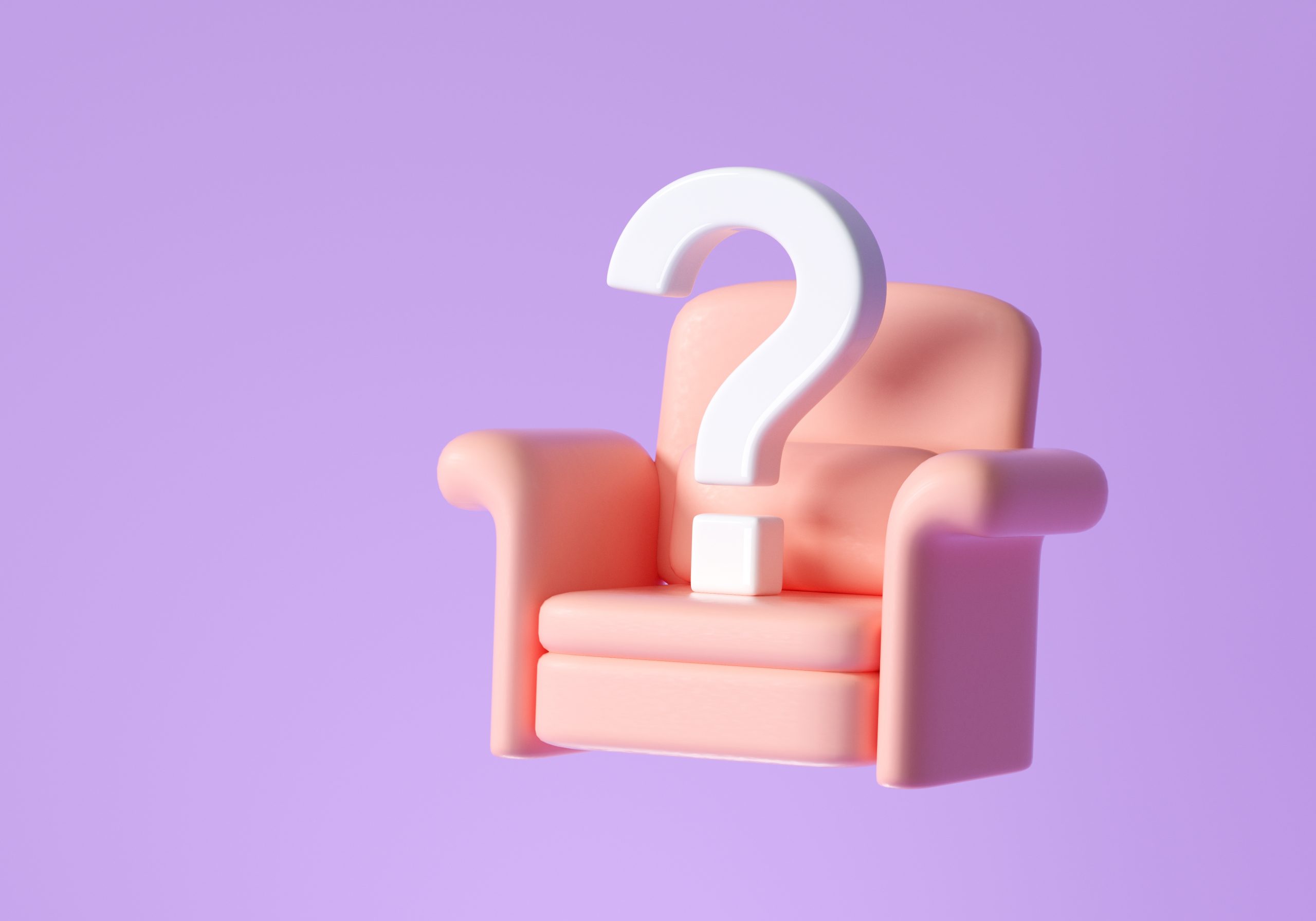 at the appointment
If we've decided to move forward with a particular service or practitioner, we may still have some unanswered questions. These questions can usually be asked before the first meeting or at an intake and assessment appointment – however, it's worth noting that the intake and assessment process is not the same for all services.
Intake is generally our first interaction with a service and establishes the nature of the experience we will have with the service. Inclusive intake and assessment not only allows for the collection of information but also recognises the different experiences and risks – physical, emotional and psychological – of individuals with a variety of experiences. A thorough intake assessment should be done in a way that invites us to share and disclose information safely, that is relevant to our care and support needs.
Some examples of additional questions we may want to ask include:
Does intake record information about our sex, sexuality and gender?

If not – Why not?
If yes – Can we decide not to answer, or whether to answer later?

Where does this information get recorded and how is it protected? Who can see that information?
What are the benefits of disclosing our personal information? How and when is my diversity communicated throughout the intake process?
Does the service ask specific questions relevant to our communities? (e.g., are we getting a sense that the service understands and is aware of the unique barriers, discrimination and trauma we may have experienced?)
How do they provide services differently to support people of sex, sexuality, and gender minorities?
Do they actively engage in practices that affirm LGBTIQ+ folks?
If we're in a group environment, how does the service keep LGBTIQ+ service users safe from discrimination and other challenging/stigmatising experiences?
Is it possible to see a different practitioner if the one we get lacks understanding and awareness about issues that are important to us?
What happens if we have a complaint about discrimination or unsafe practices?
There are many questions we may want to have answered to help us feel culturally safe and affirmed within the organisation. It's best to think about what questions would make us feel safe and welcomed. Remember that accessing a service needs to be able to meet our needs in the best way possible, rather than deter us from accessing support in the future.
DISCLAIMER:
The information given on this page is not medical advice and should not be relied upon in that way.
CONCERNED
FOR A LOVED ONE