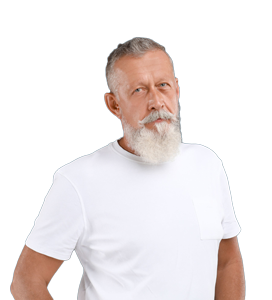 THINGS TO CONSIDER BEFORE SEEKING SUPPORT
Before diving into the world of support services, it's essential to take a moment to consider a few key factors. Each person's journey is unique, and thinking through these considerations will help you make a choice that aligns with your needs and goals.
GETTING SUPPORT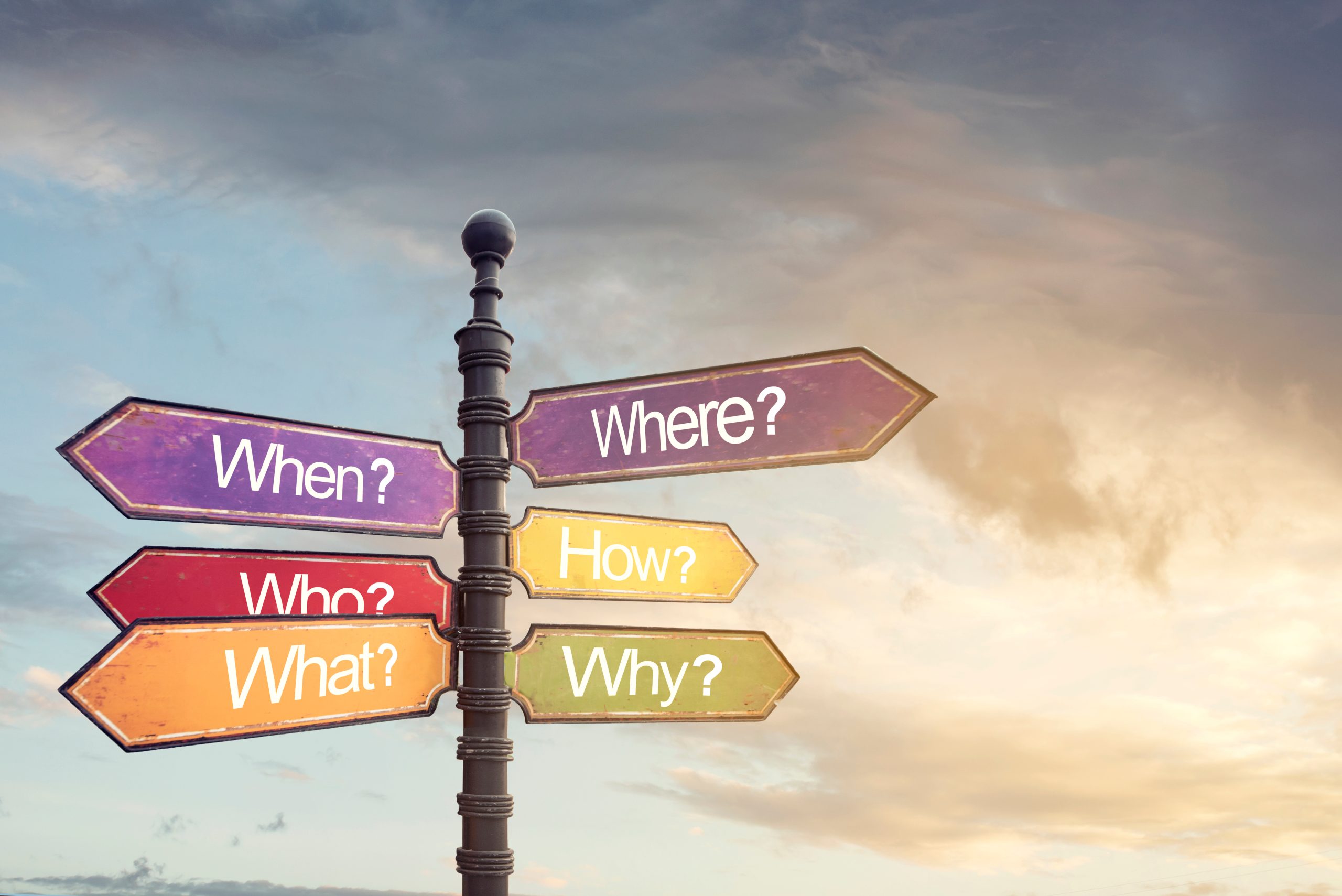 When it comes to reaching out for help, it's important to start by considering your individual needs. Everyone is unique, and the kind of support you require might differ from someone else's. Here are a few questions to think about:
Which substances do you need support with?
What does the concept of support mean to you?
What are your goals for seeking support?
While these questions might feel a bit challenging to address, they can pave the way for tackling tougher questions related to your alcohol and drug use when you engage with support services.
Acknowledging that you might be facing challenges with your drug use marks the initial step toward finding the right support and starting the journey toward healing and recovery. The specific type of substances you need assistance with can influence the kind of support services that are suitable for your situation.
Although pinpointing the exact kind of support you require can be a bit tricky, considering your preferences can be helpful. Think about the following:
Would medical assistance be necessary to manage withdrawal symptoms?
Do you plan to receive support from the comfort of your home or prefer a change of environment?
Would a day program meet your needs, or is a more intensive program necessary?
Do you lean toward one-on-one sessions or group settings, or a combination of both?
Would you benefit more from a healthcare professional's perspective or insights from someone who has firsthand experience with alcohol and drug use?
As you navigate your support journey, setting goals becomes a significant aspect. Reflect on what you hope to change about your drug use and the bigger aspirations you have in mind. Goals can differ for each person and may evolve over time. They could range from achieving sobriety to improving relationships, emotional well-being, or various other personal aspirations.
Remember, there are no right or wrong goals – they're uniquely yours. To learn more about setting goals, explore the reduce your use section.
YOUR GUIDE TO SUPPORT SERVICES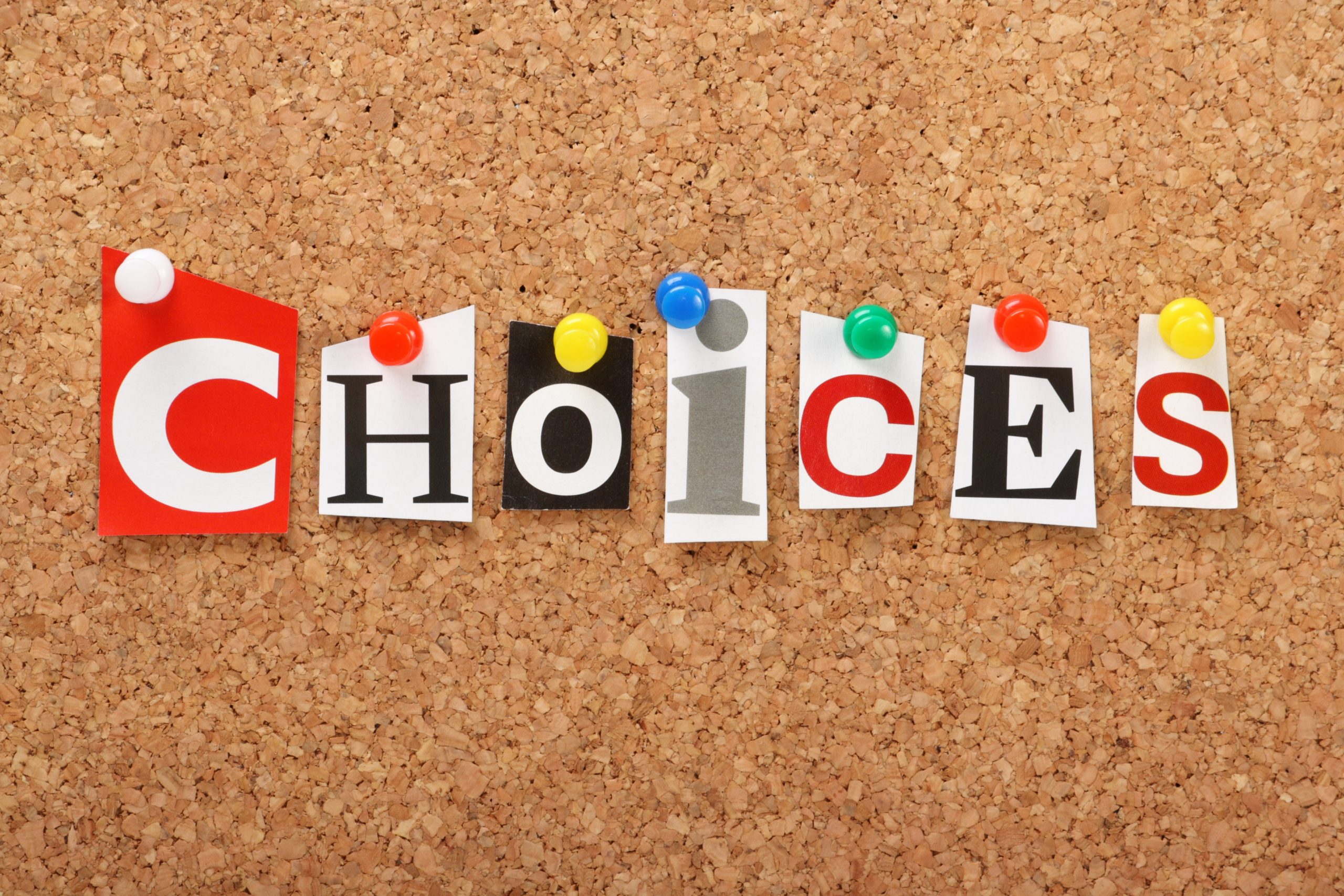 Embarking on your support journey might feel like stepping into uncharted territory, but fret not – we're here to map it out for you. The more you delve into the different service options, the better equipped you'll be to make the right choice.
Let's break it down together
Finding a Service
Ready to connect with support providers? Here's how:
Call up DirectLine – the 24/7 alcohol and drug support squad that can hook you up with local services.
Hit up the Alcohol and Drug Foundation's website to find services near you.
Thorne Harbour Health also offers a range of support options – so def check them out.
Check out more choices in the Support Section.
Remember, this journey is about finding what suits you best. You're not alone – your support team's got your back every step of the way. 🌟
DISCLAIMER:
The information given on this page is not medical advice and should not be relied upon in that way.