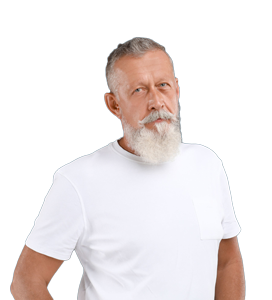 There is a range of considerations that need to be thought of before accessing a service.
Getting Support
A key starting point when choosing to seek support is reflecting on our individual support needs. Everyone is different and so will the types of support we need. Think about the following questions:
What drug/s do we need support with?
What does support look like?
What do we want to achieve by accessing support?
These questions can be confronting to think about, but they can help us feel emotionally prepared to answer some tougher questions about our alcohol and drug use when accessing support services.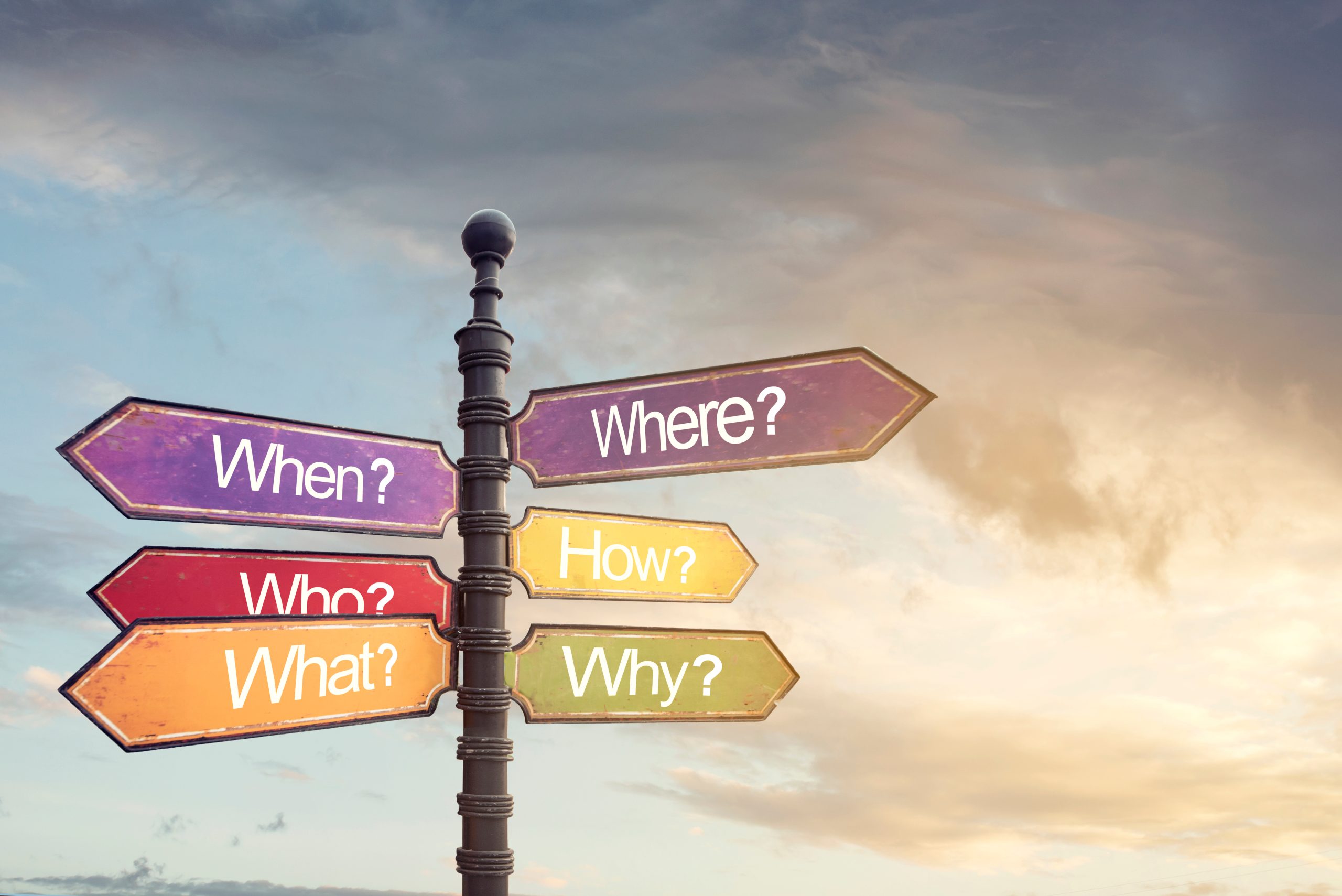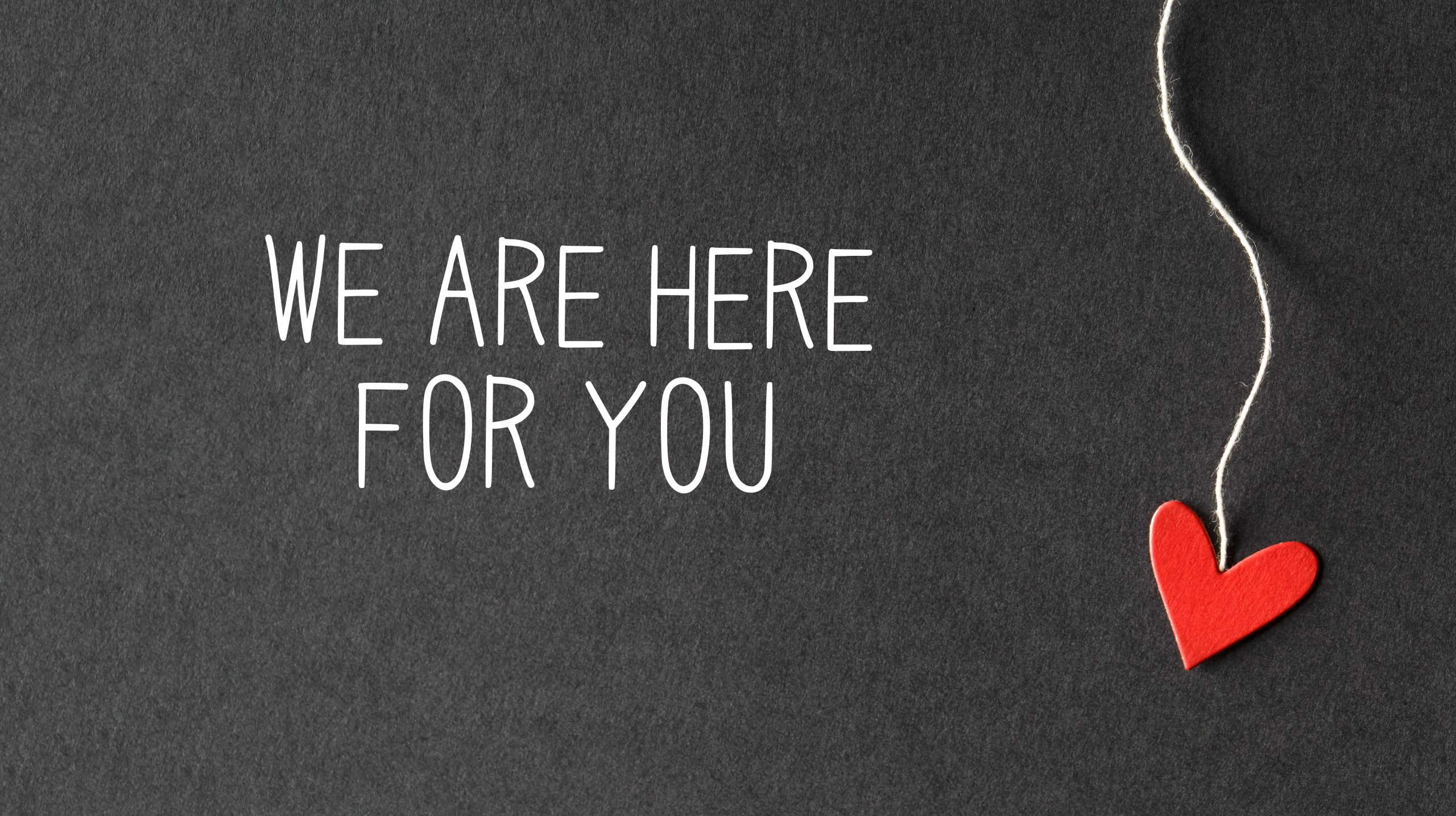 Admitting that there is a problem with our experiences of drug use is often the first step towards accessing appropriate support and beginning the process of healing and recovery. The type of drugs that we may need support with can also be linked to the specific types of support services.
While it can be hard to know what type of support we may need, it can help to think about what types of support we might want. What types of services would we be willing to work with? The questions below can help us think through what support options may work best:
Will we need some medical assistance managing withdrawal symptoms?
Will we be staying at home while getting support or will we need to go somewhere removed from our environment to get the right support?
Will a day program suit our needs or would we need a more intensive program?
Will we want to work one on one or in a group setting, or both?
Will we benefit more from a health care professional or a peer that also has lived or living experience of alcohol and drug use?
Through our support journey, we'll be setting goals. It may be helpful to think about what we are wanting to change about our drug use and what the bigger picture looks like. These will be different for each person and they may shift over time. Some examples include wanting to no longer use alcohol or drugs, having better relationships with my friends, having sex without alcohol or drugs, improving emotional well-being or becoming a better parent.
There are no right or wrong goals, only those which we set for ourselves. Find out more about goal settings in the Reduce Our Use section.
Types of Support
We may start our support journey with expectations or presumptions, but the more we find out about particular services and what they offer, the more informed we are to make the right choice.
We've put together an overview of different service options, but it's best to chat with an alcohol and drug counsellor about which one may work best for us.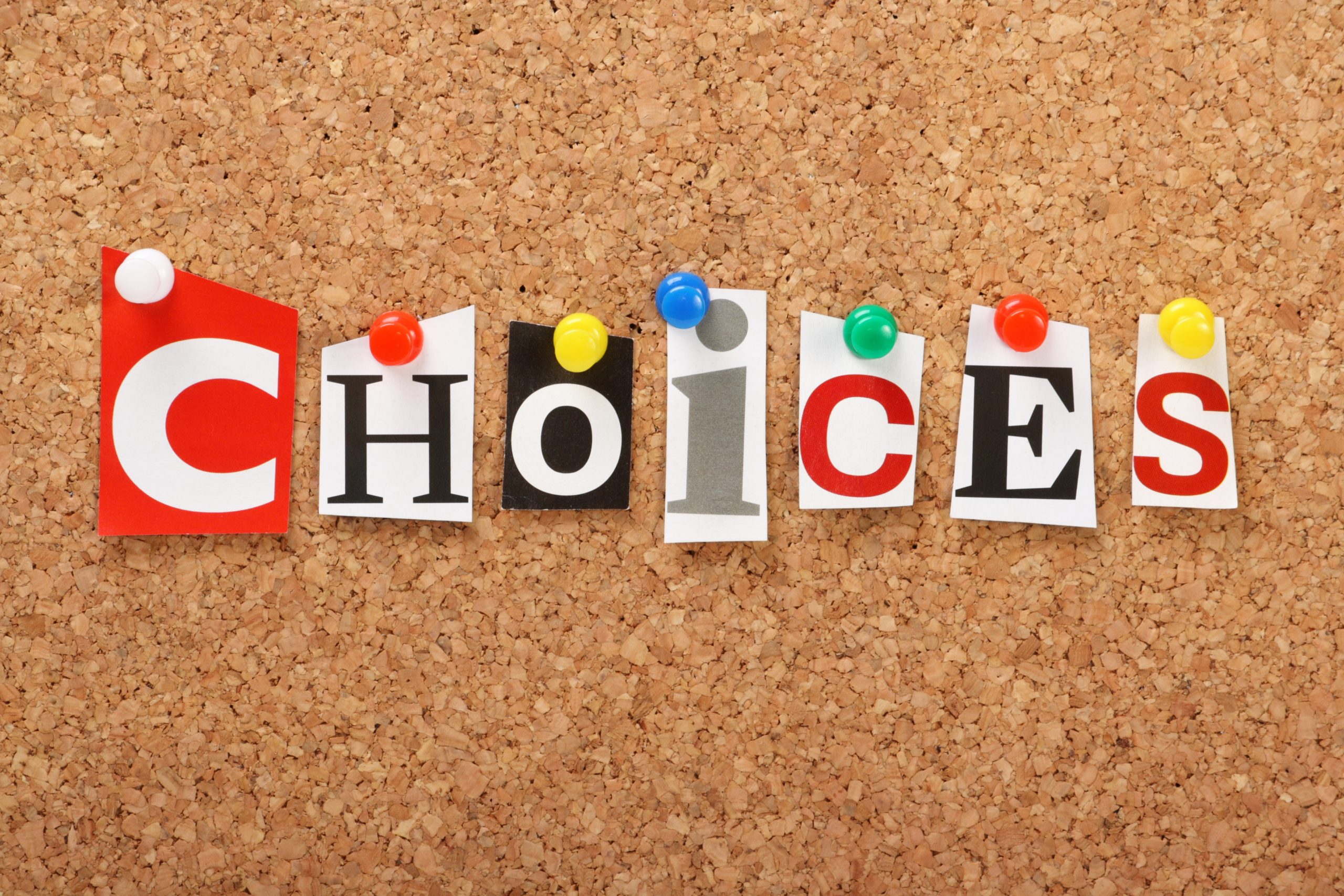 Finding a Service
There's some different ways you can connect with treatment providers. 
DISCLAIMER:
The information given on this page is not medical advice and should not be relied upon in that way.