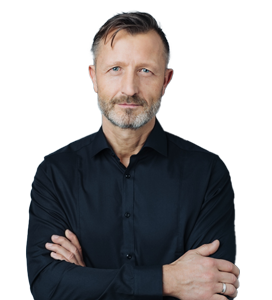 UNDERSTANDING ADDICTION
Hey there, folks! Today, we're diving into the nitty-gritty of addiction – demystifying the term and breaking it down so that everyone can wrap their heads around it. Some might lean towards saying "drug dependence," but for our discussion, we'll stick with the word "addiction."
WHAT'S THIS "ADDICTION" THING, ANYWAY?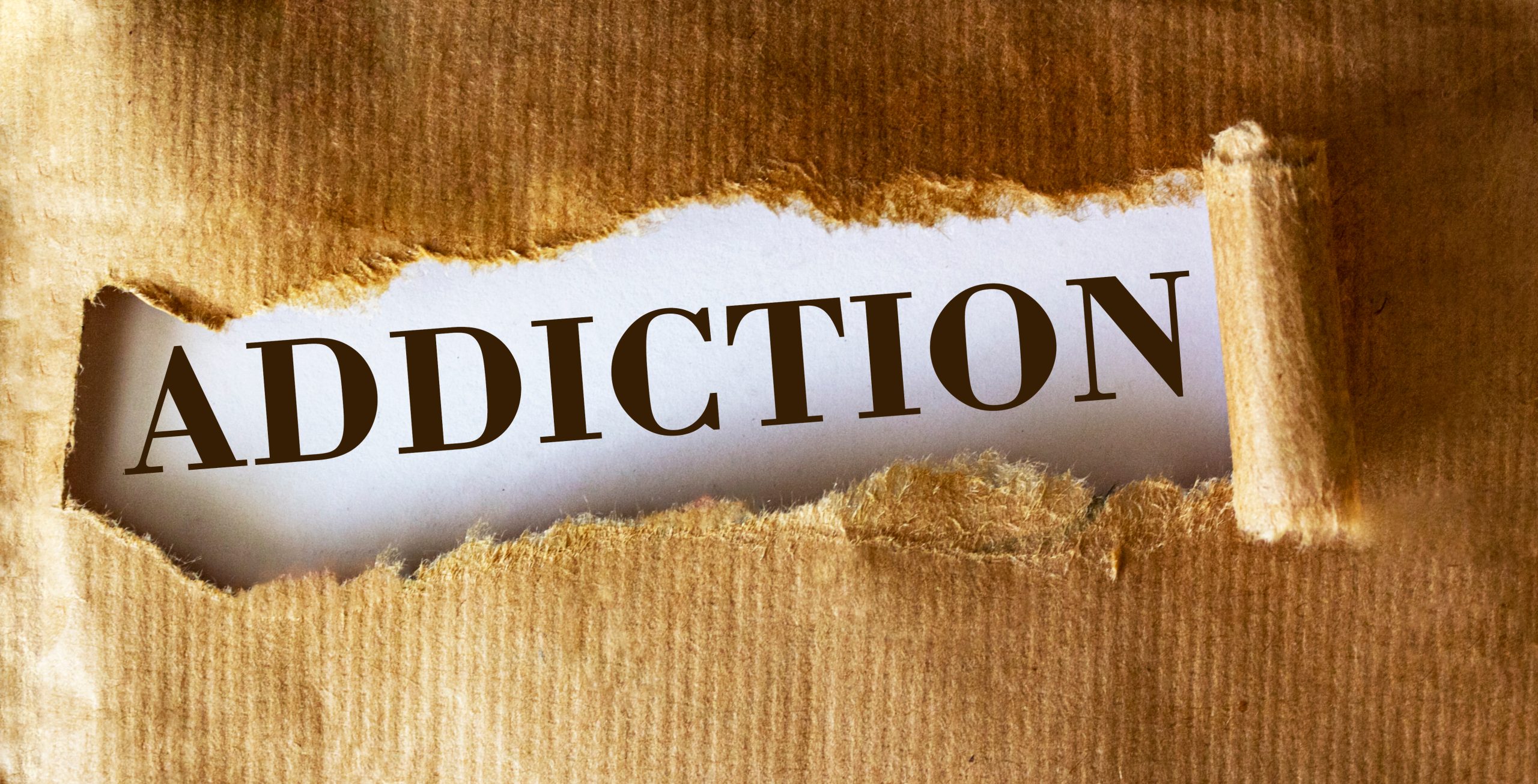 Alright, so the word "addiction" often gets misconstrued. Basically, addiction is when your body and mind crave a drug, even if it's messing with your health, happiness, or life in general. Kicking the habit can be a real challenge, even when you know it's doing you wrong. Not everyone who dabbles in drugs ends up addicted, but some might. Now, let's get real about what addiction looks like.
PEELING BACK THE LAYERS OF ADDICTION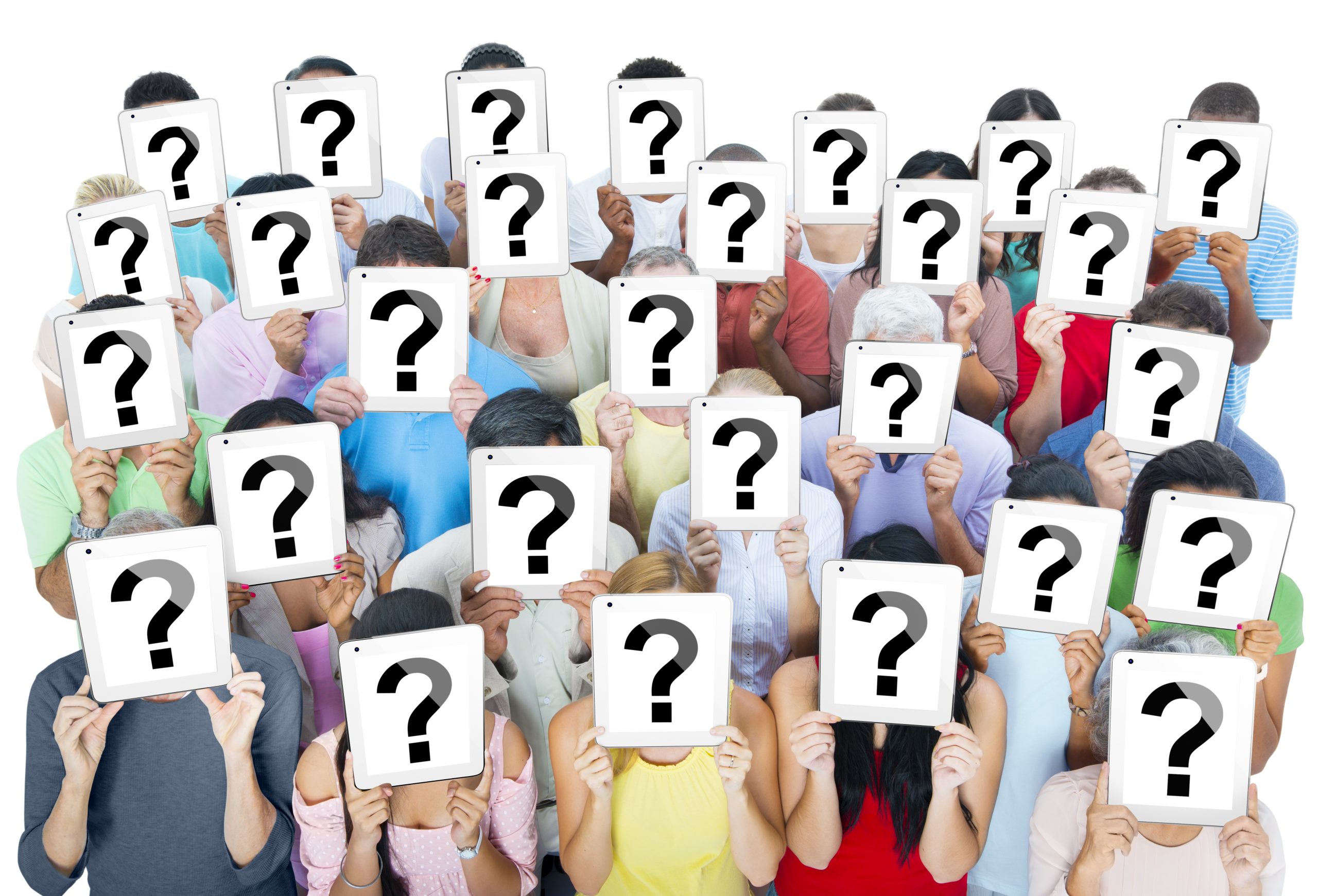 Picture this: you're on a rollercoaster ride with addiction, and it's different for everyone. It can mess with your physical, emotional, mental, social, or financial world. How it hits you depends on your personal situation. Signs that you might be grappling with addiction include:
Struggling to meet responsibilities
Losing interest in things that once brought joy
Constantly clashing with friends, family, and everyone else
Switching up your behaviour out of the blue
Feeling down in the dumps, anxious, or even paranoid
Dealing with cash troubles
Messing up your eating or sleeping routines
Sure, some of these could describe anyone at some point, but when they're tied to your drug use, it's time to take notice. Now, let's zoom in on the telltale signs linked directly to drug use, such as taking bigger risks, struggling to quit, using drugs to cope, minimising how much we are using, or needing more and more to feel the same effects.
We can all struggle with life's challenges at times and a supportive chat can help get us moving in the right direction. Chat with someone from an LGBTIQ organisation or chat with someone from QLIFE on 1800 184 527.
THE WHYS BEHIND ADDICTION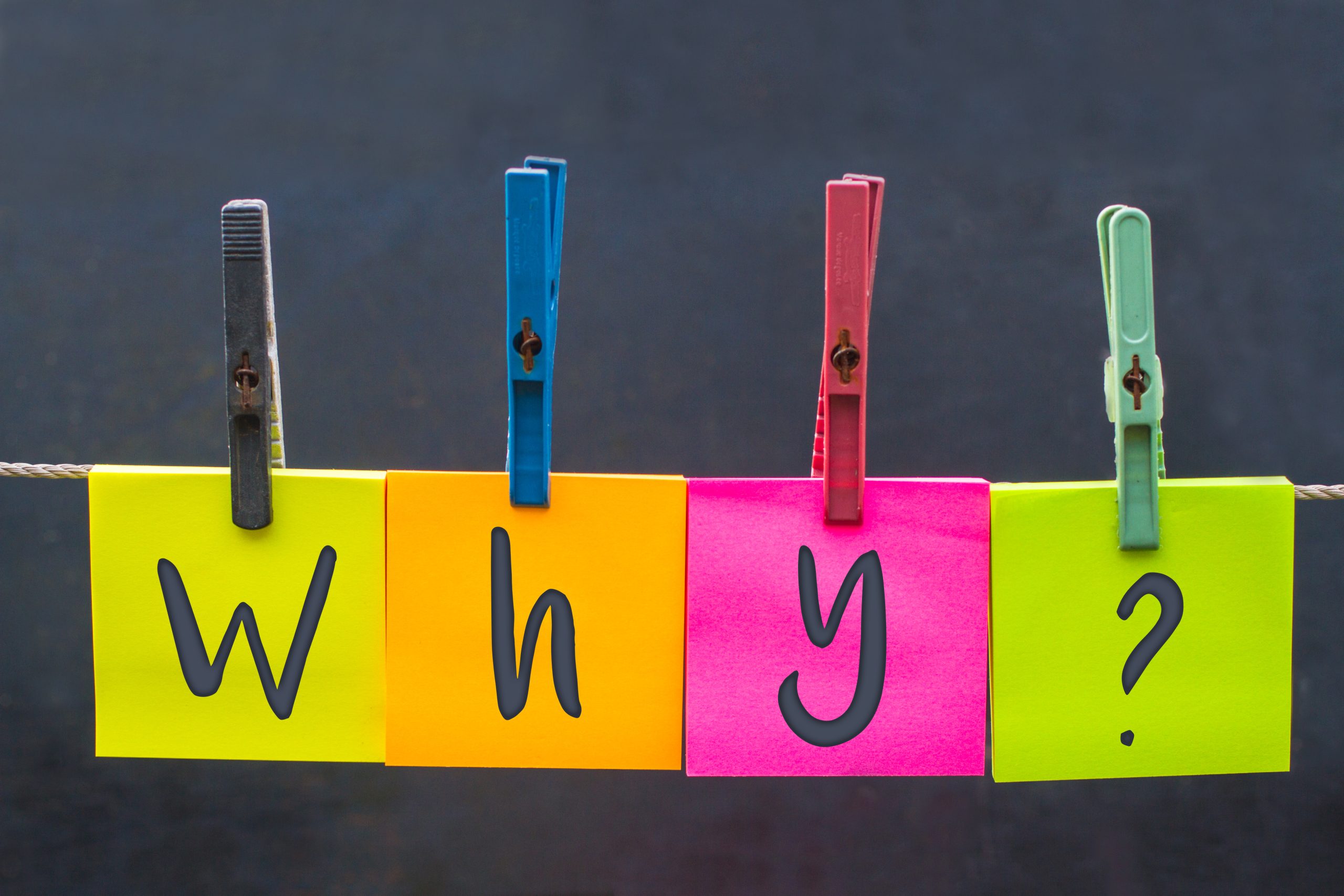 Why do some folks fall into the addiction pit? Well, drugs can play tricks on your feelings – both inside and out. Those feelings can coax you into using more, even if it's not the best idea. But here's the thing: frequent drug use builds tolerance, meaning you need more to get the same high. It's a vicious cycle. No one sets out to get addicted, and it doesn't discriminate. Yet, some factors can up the risk, like family history, growing up around addiction, peer pressure, mental health stuff, tough life situations, or diving into drugs at a young age.
LGBTIQ AND ADDICTION: WHAT'S THE DEAL?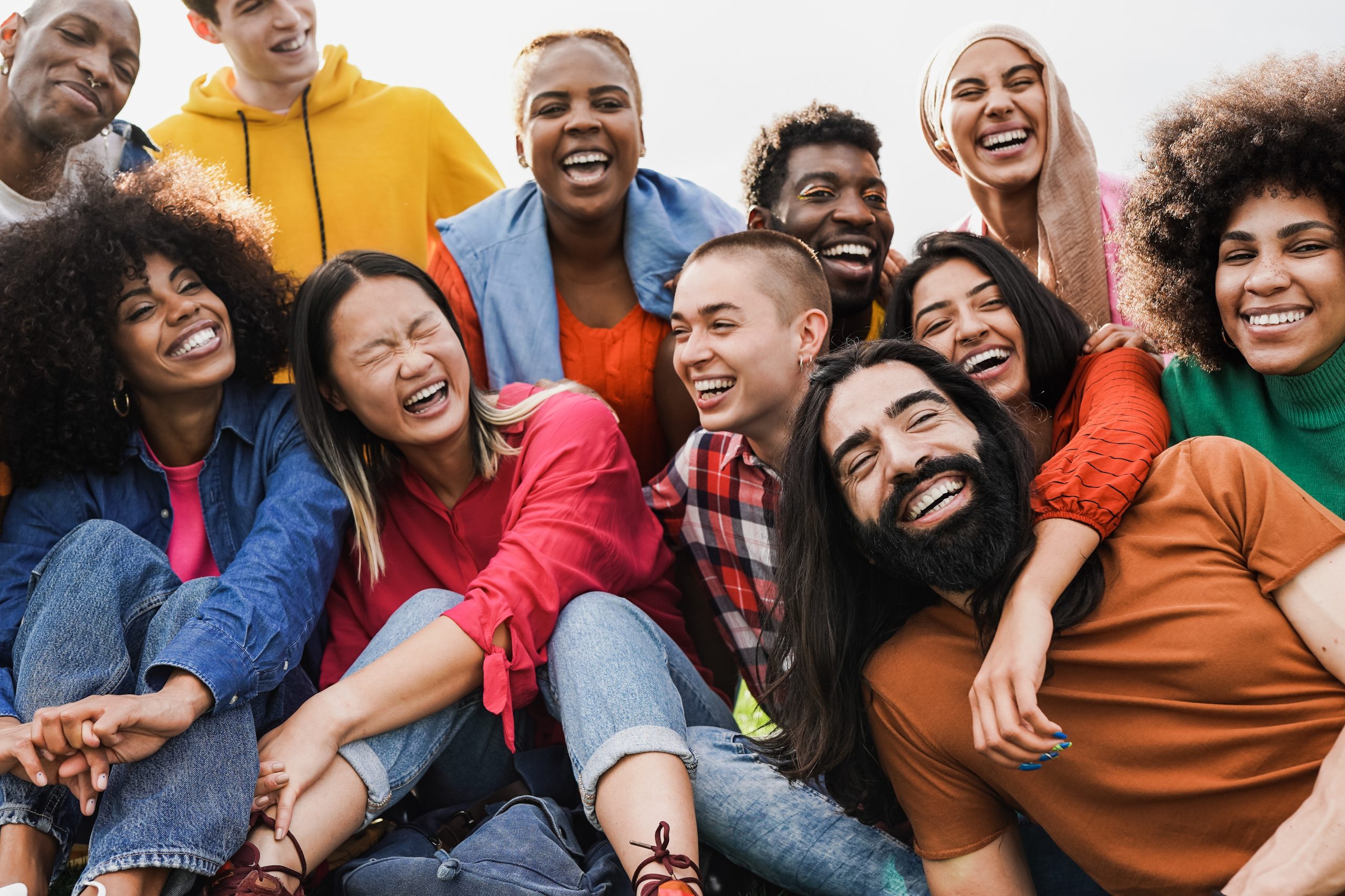 Heads up, pals! For us LGBTIQ folks, the numbers say we're nearly twice as likely to face addiction… sounds bad right? But why's substance abuse so darn common in our community? Well, we do use more than the general population and more use can lead to a higher addiction chance, but that's not the whole story. There are unique factors that up our risk, including facing discrimination, dealing with shame or stigma, drugs being tied to our social lives, limited supportive options, and higher mental health struggles.
LOWER THE RISK: WHAT YOU CAN DO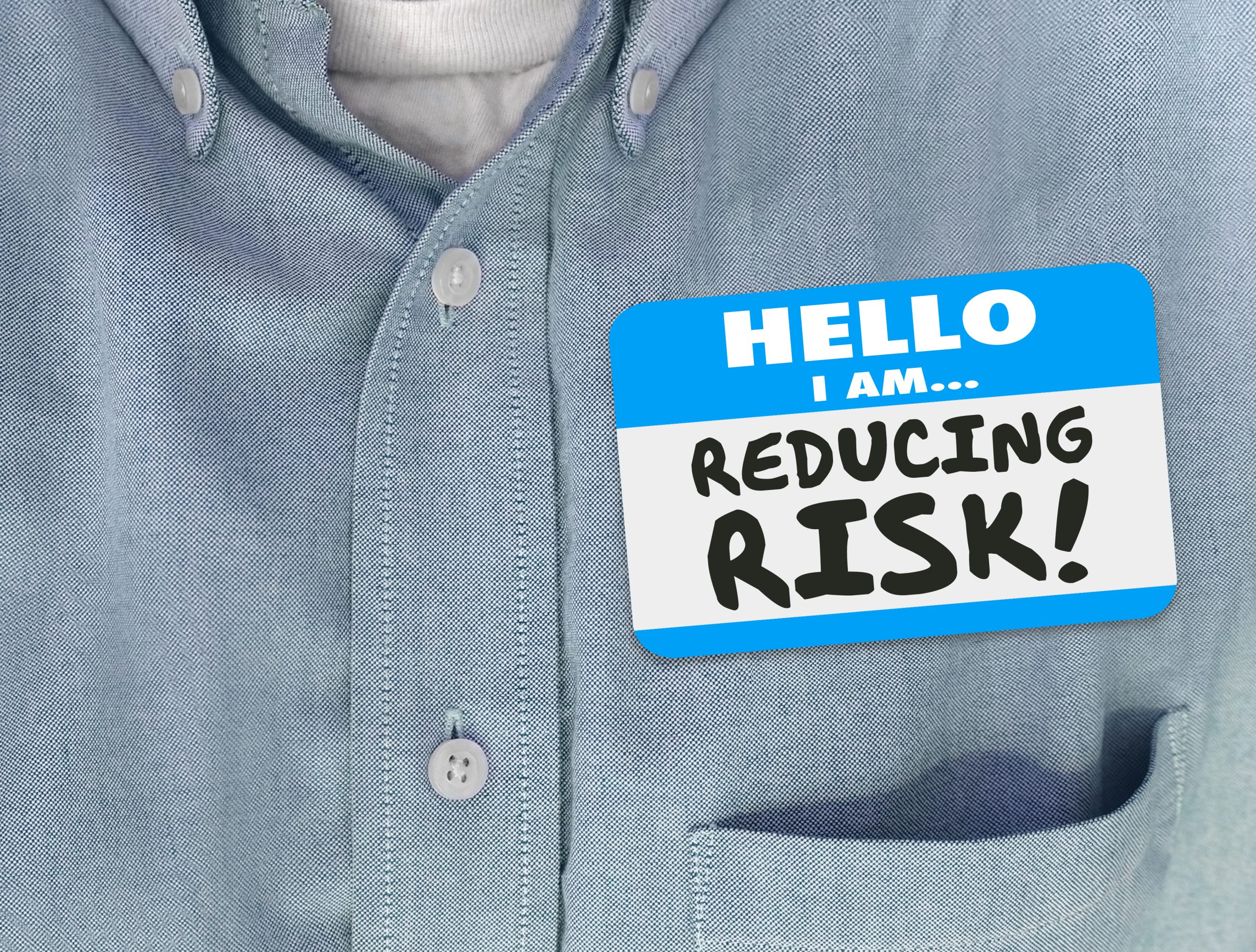 Want to play it safe? A few tricks can help shrink your chances of ending up in the addiction whirlpool:
Hang with friends who don't ride the drug train
Know your limits when it comes to substances
Educate yourself on drugs, harm reduction, and where to get help
Join activities that don't revolve around drug use
Tackle stress head-on with exercise, mindfulness, and more
Remember, these aren't foolproof plans, but they can help tip the odds in your favour.
REACHING OUT FOR HELP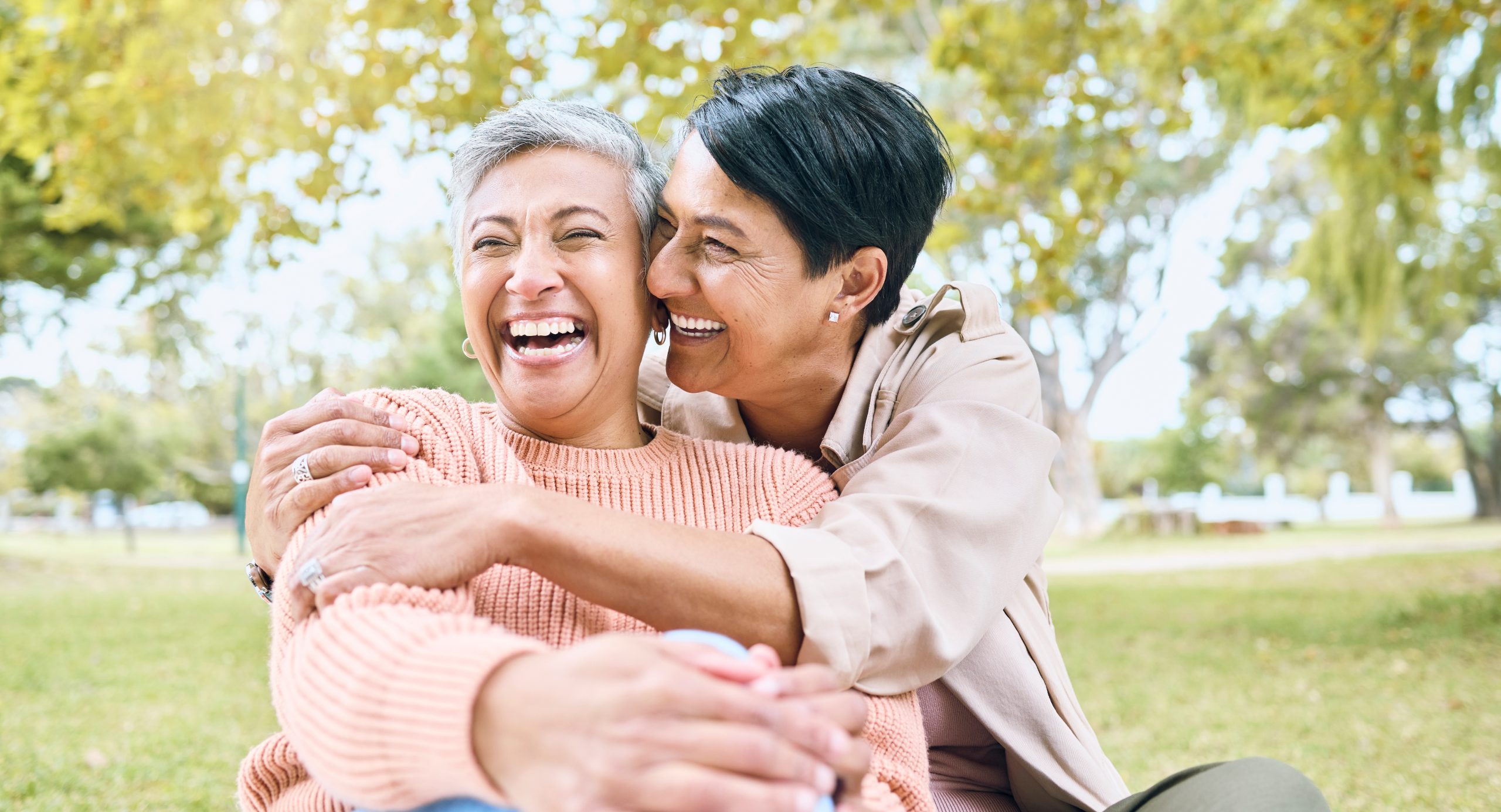 If you're worried about your own drug use, know this: there's help out there waiting for you. Take the step, check out our support section or ask someone for help, and chart your course to change.
But if you're concerned about someone you care about, that's a different story. Look at the information we've put together in the concerned for a loved one section. Reach out for guidance and support because there are options for those who want to help their loved ones.
THE A-B-C'S OF WITHDRAWAL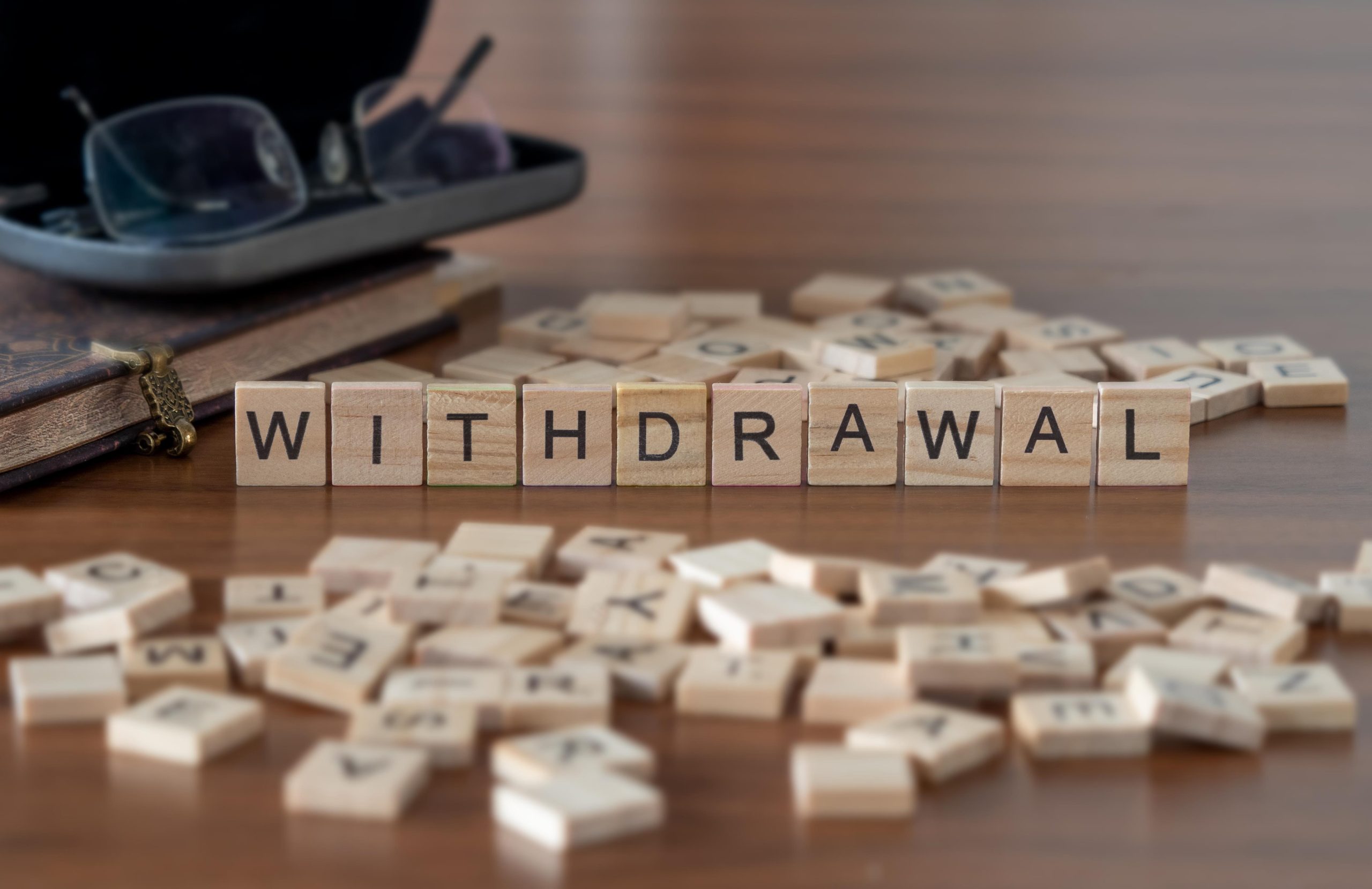 You've heard the term "withdrawal," but what's it really mean? It's like your body's readjusting after you stop or cut back on drugs. It might bring on mood swings, body aches, and even flu-like symptoms. How withdrawal affects you can be quite unique. It all hinges on factors like the types of drugs you've used, how long you've used them, and your overall health. Your body's like a snowflake – no two experiences are exactly the same.
Keep in mind, going cold turkey can be risky business. If you're thinking of quitting, talk to a health pro who knows the score.
DISCLAIMER:
The information given on this page is not medical advice and should not be relied upon in that way.