COMING
DOWN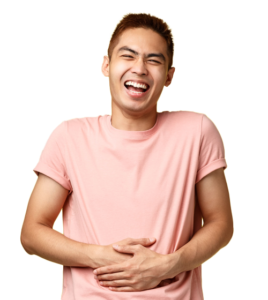 7 TIPS TO MAKE YOUR COMEDOWN EASIER
Ah, the comedown – that post-party transition where reality slowly but surely returns. But hey, it's not all gloom and doom! Comedowns, often misunderstood, can be a bittersweet journey filled with introspection and positivity – they can even be wholesome experiences full of gratitude and love. Let's dive into the art of making this landing as gentle as a feather with these simple tips.
1. PLAN AHEAD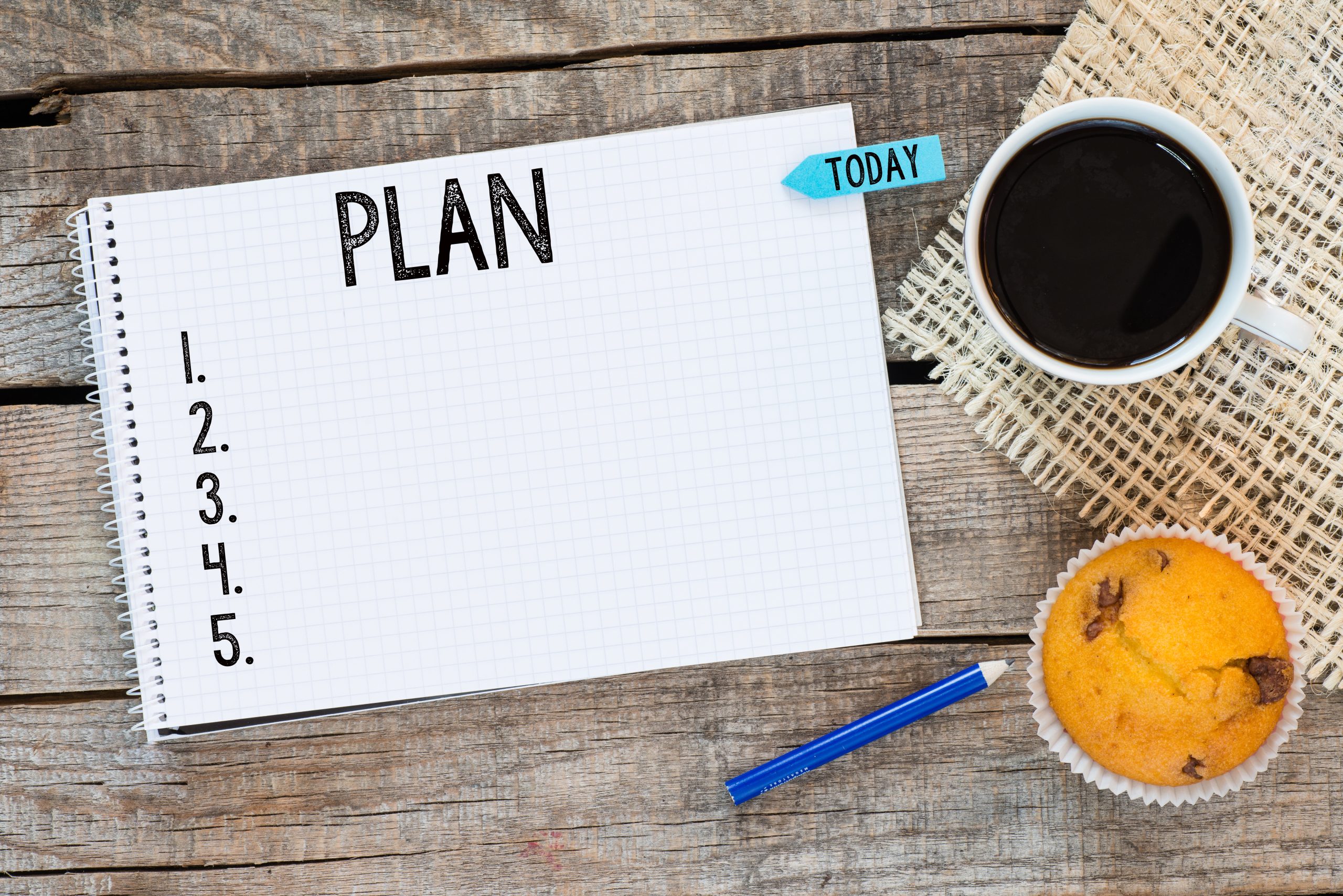 Picture this: a post-party cocoon with your name on it. Yes, planning for the comedown can make all the difference. If you're in for an extended bash, consider what'll make your landing softer. And remember, a few days of recovery grace is golden.
2. KEEP VIBING DURING YOUR COMEDOWN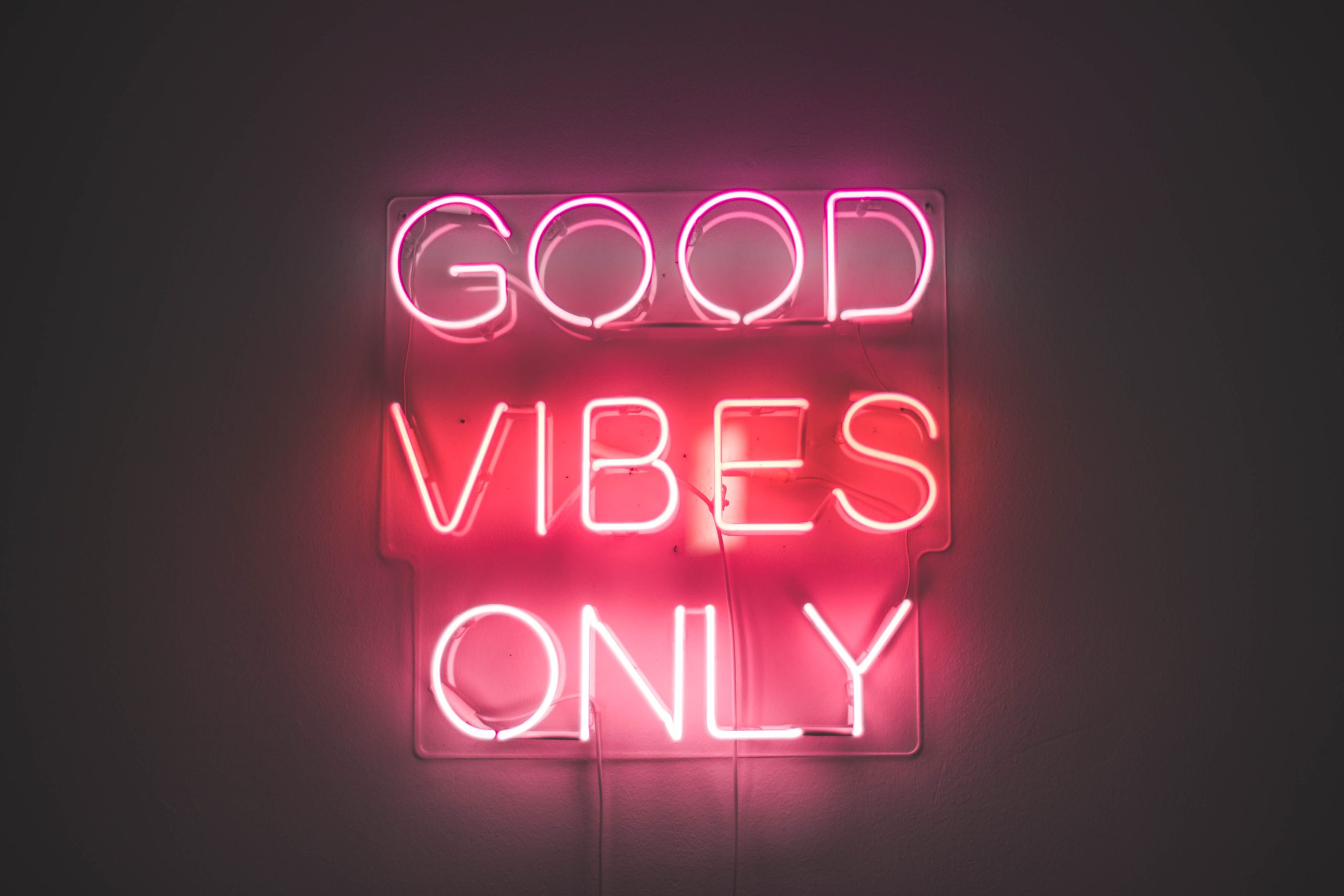 We get it – the party's got you buzzing, even when it's done and dusted. Tempted to extend the high? Hold that thought! Tempted to mix the party drugs with some 'relaxers'? Both of these just extend the inevitable come down, and mixing can lead to unpredictable outcomes.
Instead, amplify your feel-good factor. Embrace your favourite shows, tunes, and cozy clothes. Create a comfort zone that cushions your landing, whether you're lost in a YouTube vortex or slaying virtual dragons
3. KEEP FRESH WHILE COMING DOWN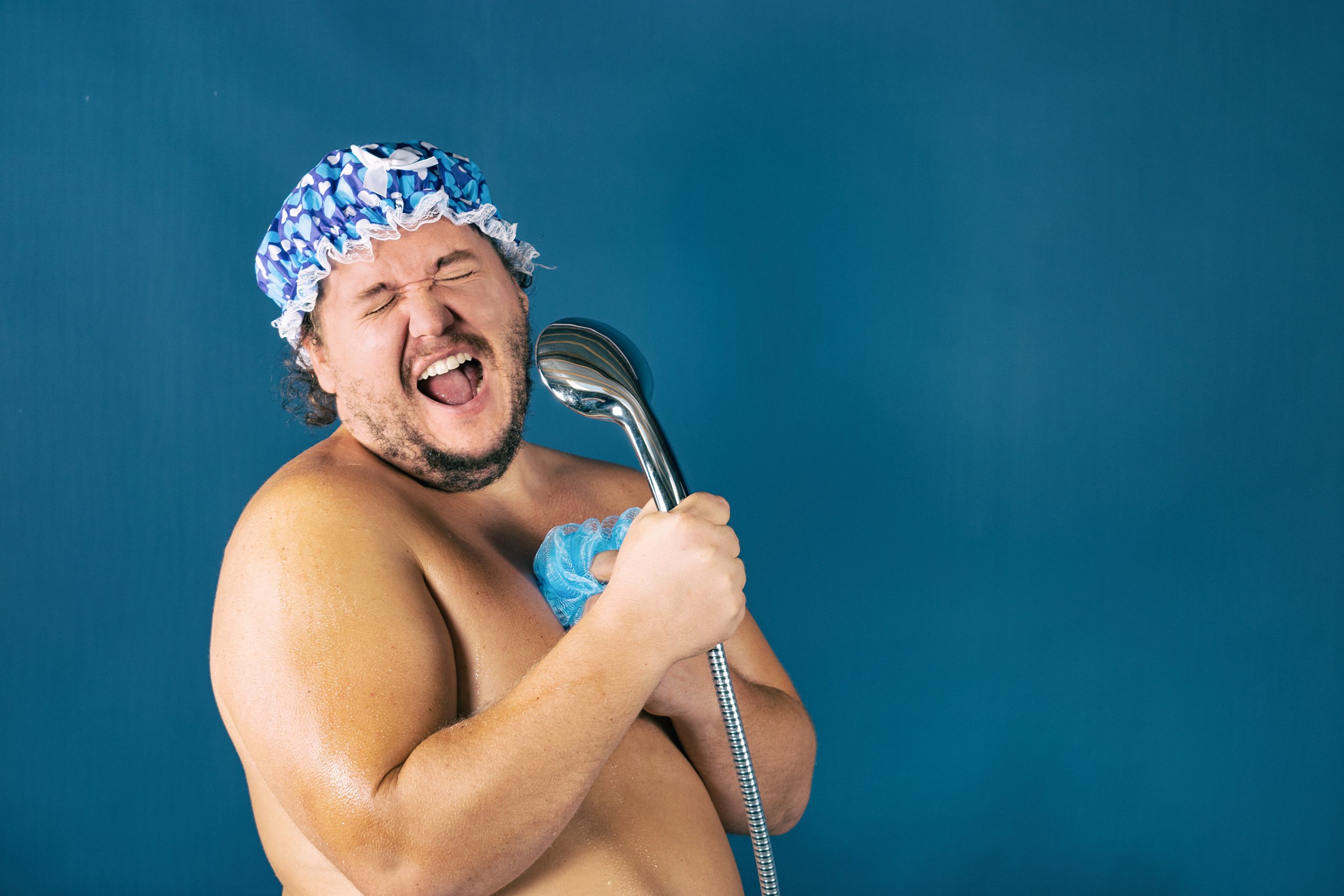 Feeling a bit worn-out post-party? Fear not, the secret weapon is a simple shower or bath. Plus, don't underestimate the toothbrush's feel-good magic. A little TLC can go a long way in rejuvenating your spirits.
4. BUDDY UP DURING COMEDOWNS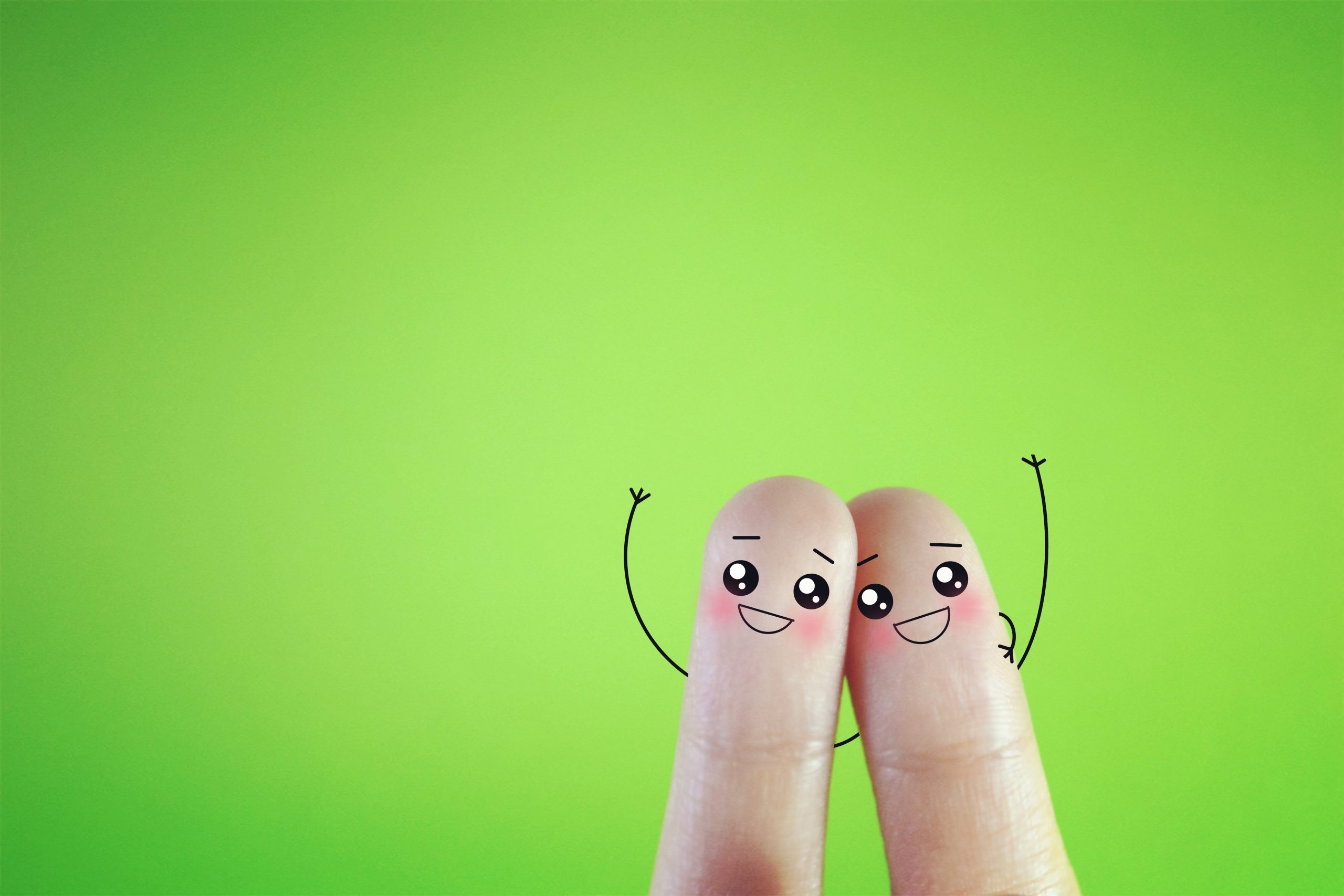 Partying pals to the rescue! If you're not alone on this comedown rollercoaster, sync up with your comrades. Group chats, heartfelt messages – staying connected is the name of the game. Sharing the comedown journey brings you closer and lessens that solitary feel.
5. SELF CHECK IN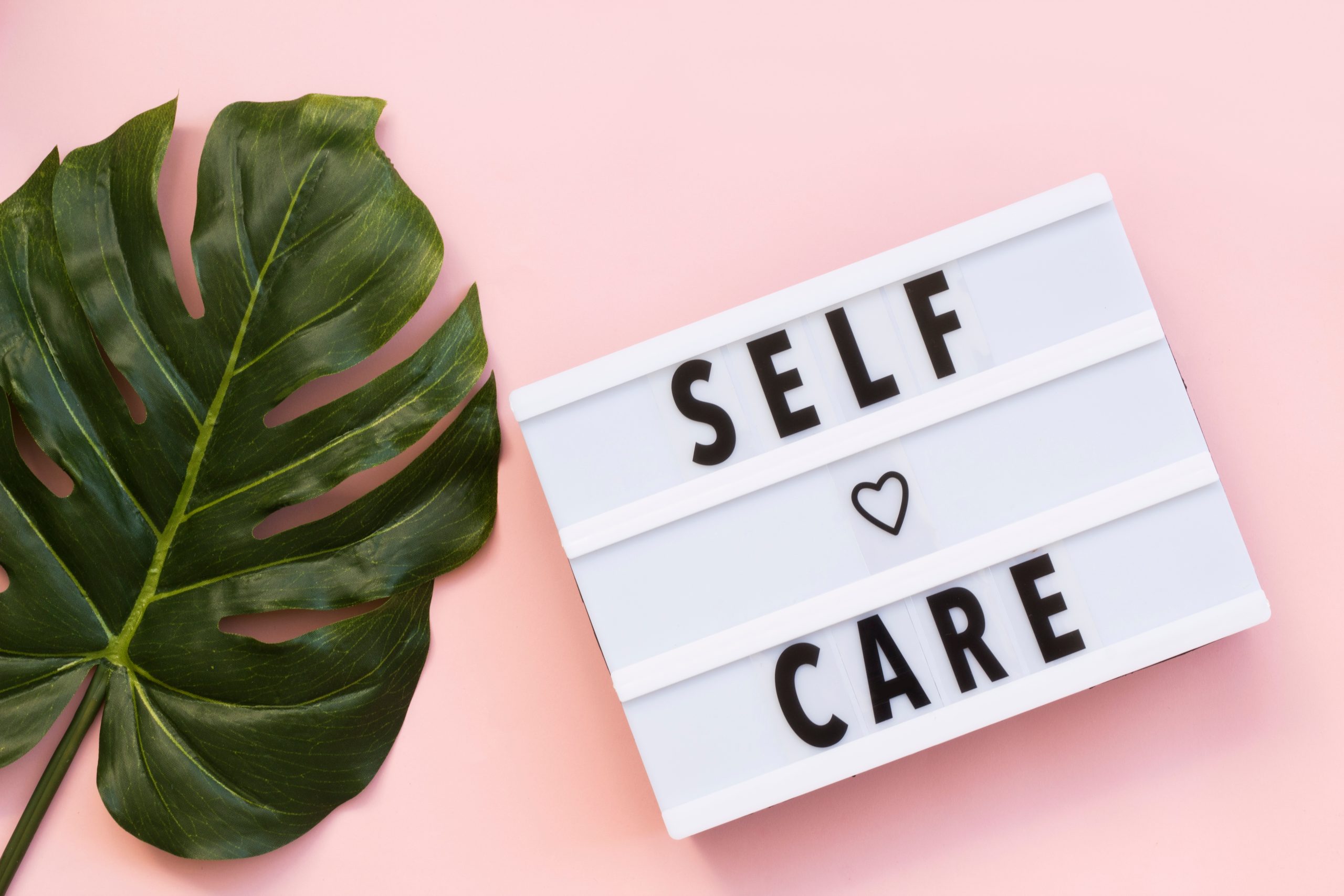 Prepare for an emotional whirlwind, folks! It's okay to feel the feels. Shed a tear or two, if that's your vibe. Practicing gratitude can be your mood's superhero – a game-changer that keeps your spirits soaring.
Sometimes, comedowns can be an emotional rollercoaster, folks. It might feel overwhelming at times, but we'll get through it. We've done it before and we can do it again! It's okay to feel the feels. Shed a tear or two, if that's your vibe. Practising gratitude is a game-changer that keeps your spirits soaring
6. HYDRATE AND FUEL YOUR BODY
Keep hydrated
A dance floor marathon might leave you feeling parched. Hydration to the rescue! Restore balance with electrolyte-rich options like sports drinks, coconut water, or rehydration tablets – your body will thank you.
Keep fueled
The thought of a hearty meal might not be on your radar, but your body's craving some love. Opt for light, nutritious bites that are a breeze to prepare. Your body's recovery journey deserves the best
7. Need Help?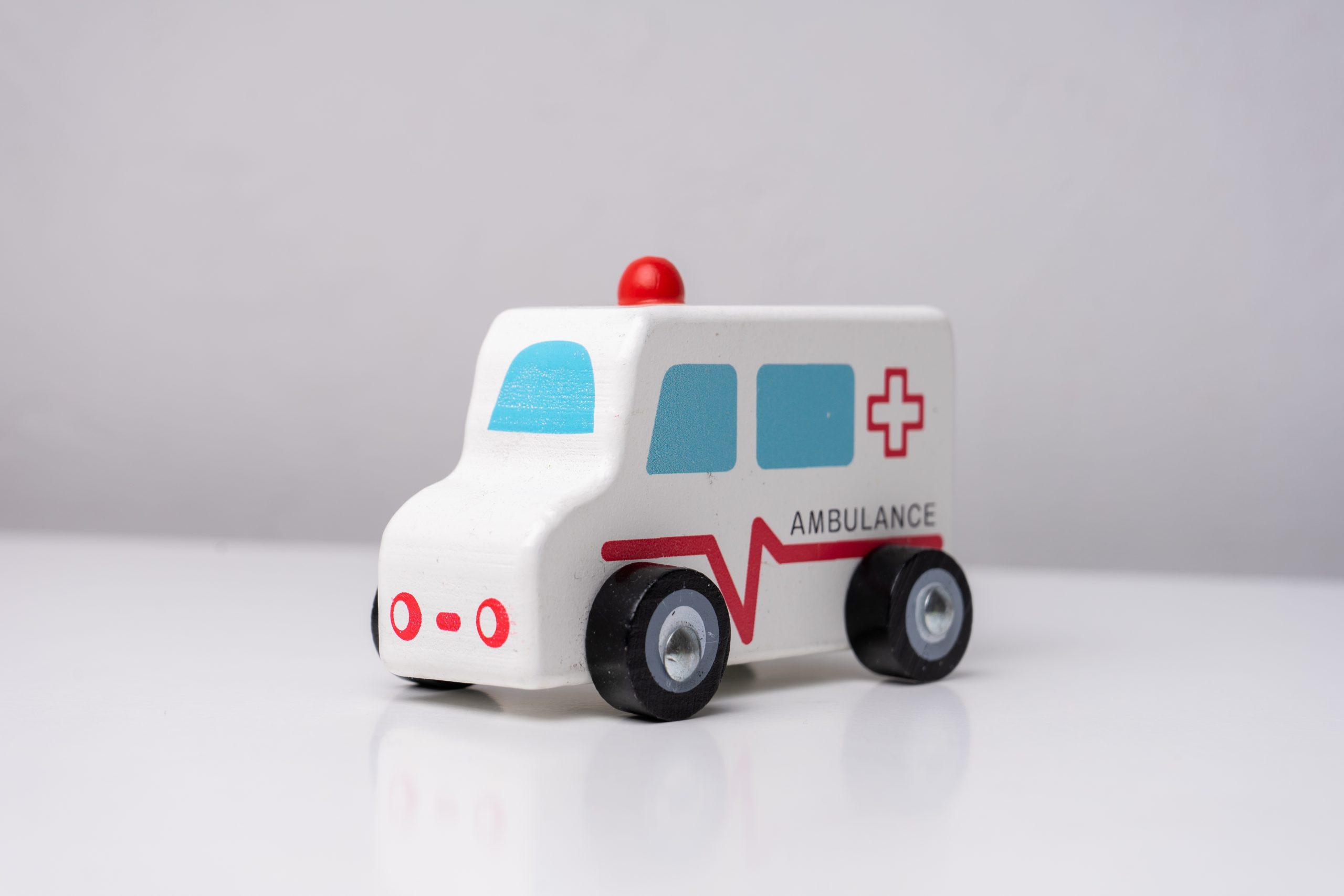 If concerns arise during the comedown, don't hesitate to seek help. Dial 000 in emergencies, especially if someone's unresponsive. Remember, paramedics are your guardian angels – their focus is your well-being, not legal entanglements. They will only involve the police if they're in danger, or if someone is a danger to themselves or others
DISCLAIMER:
The information given on this page is not medical advice and should not be relied upon in that way.