ALCOHOL
& DRUG
INFORMATION
FOR LGBTIQ+ COMMUNITIES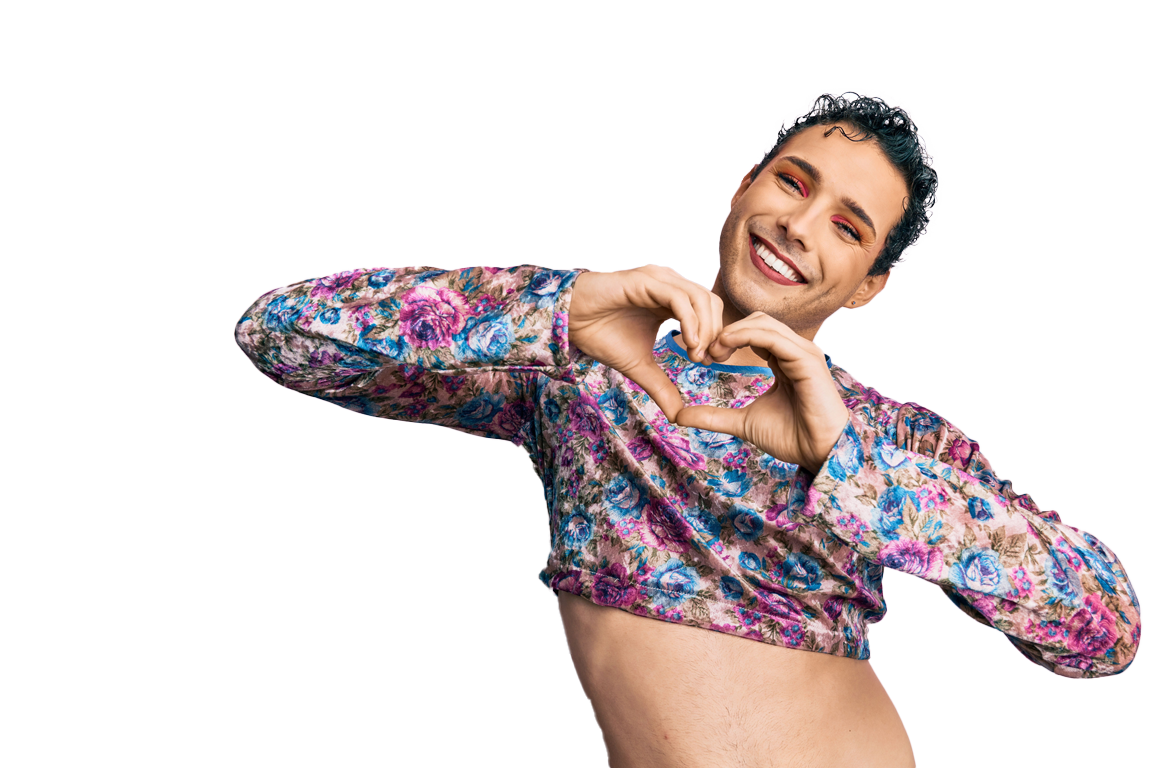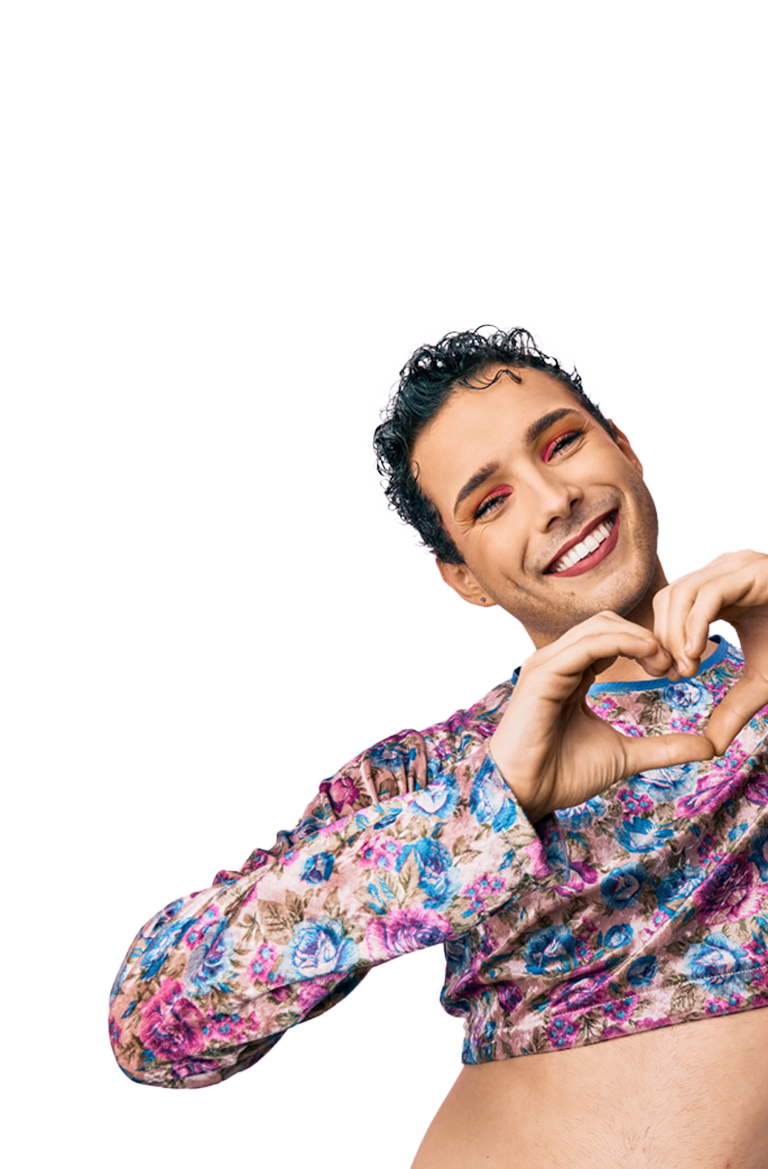 PARTY HARD, STAY SAFE, TOUCHBASE
PLANNING
TO PARTY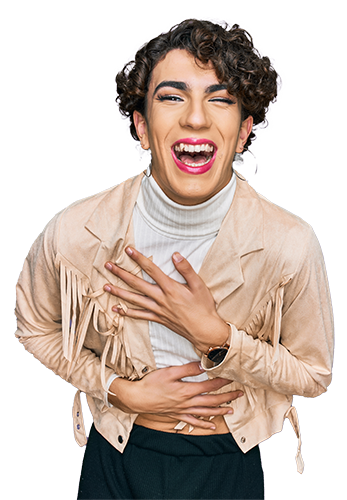 Practical alcohol and drug risk reduction tips that everyone can use – before the party starts, during the party, and during the comedown. Find ways to make it safer and easier.
An overview of wired play including how to keep consent part of the conversation. Pointers for role plays and having sober sex, information about HIV and prevention, and support for sexual assault and drink spiking. Learn how to make wired play safe and fun for everyone.
DRUGS
& SEX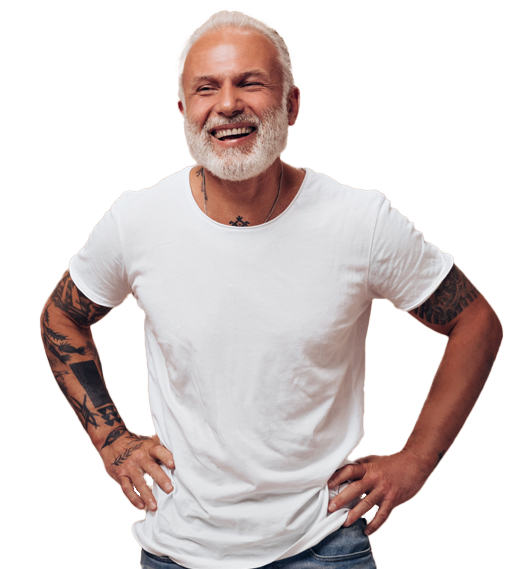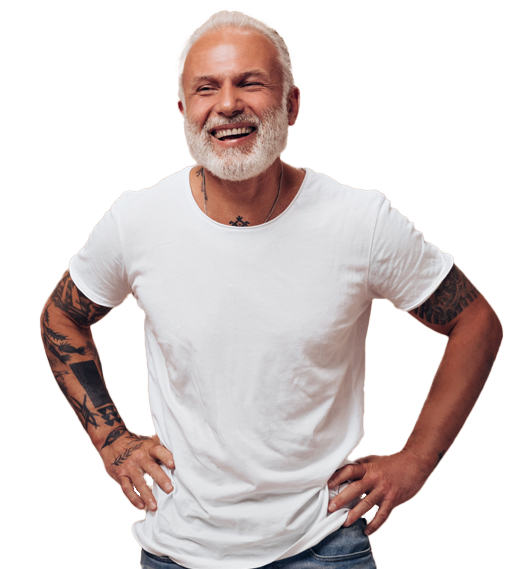 PARTYING
WELL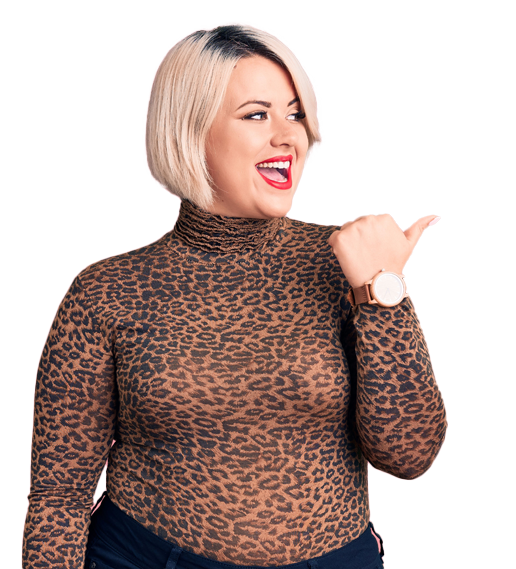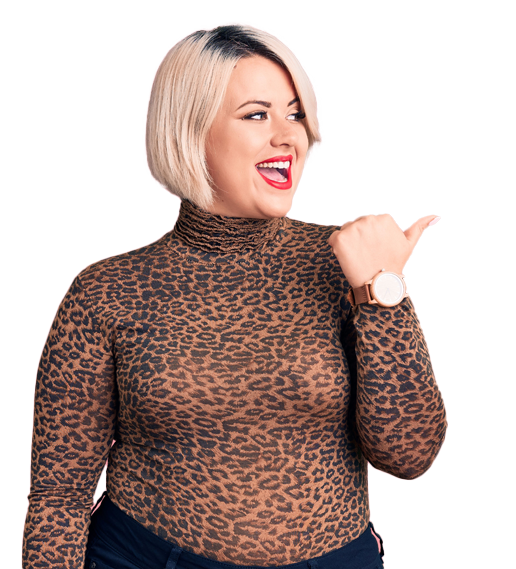 Simple ways that longer term alcohol and drug users can keep fit and healthy, track and check their use, and learn about addiction and overdosing.
Information about access safe and supportive services, what types of supports are available and how to approach a loved one about their alcohol and drug use.
Tips &
Support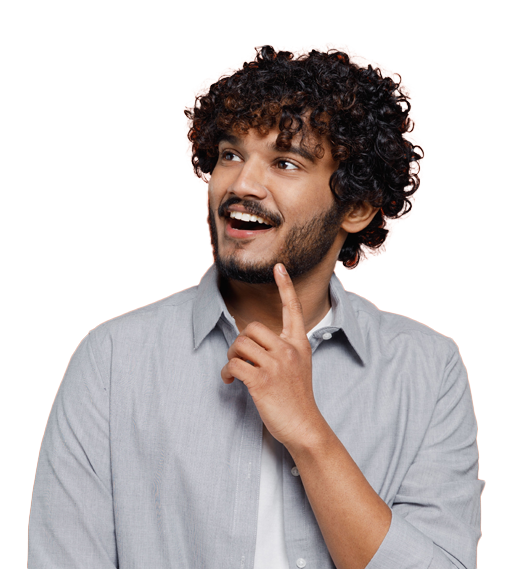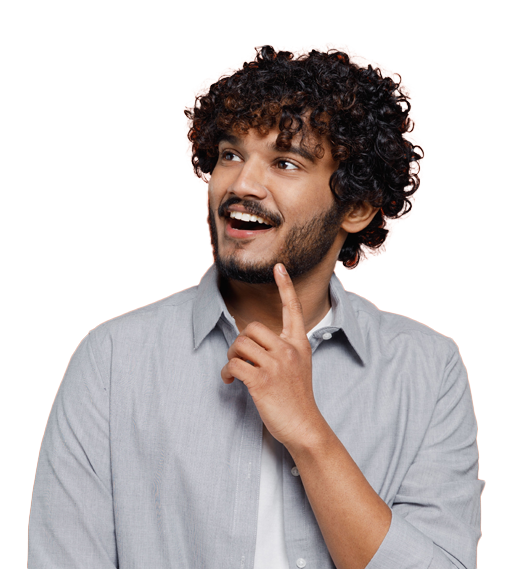 DRUGS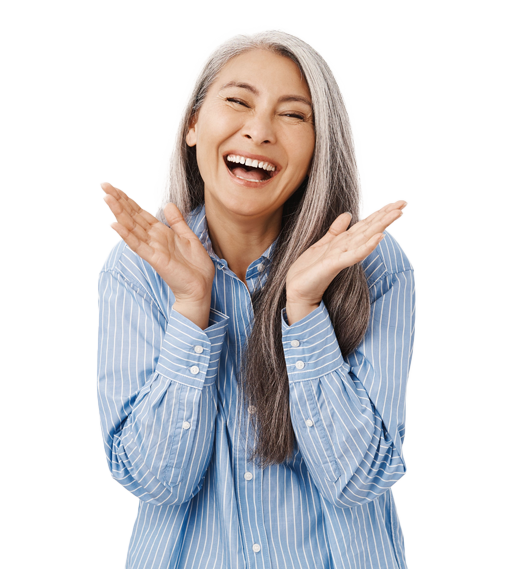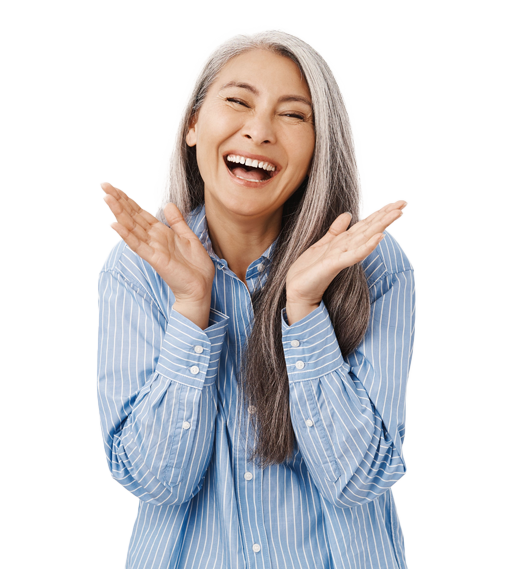 Up to date information about all of the drugs, information about interactions with HIV medications, and interactions with hormones. Learn about the risks linked to particular methods of drug taking and what drugs shouldn't be mixed together.
DRUGS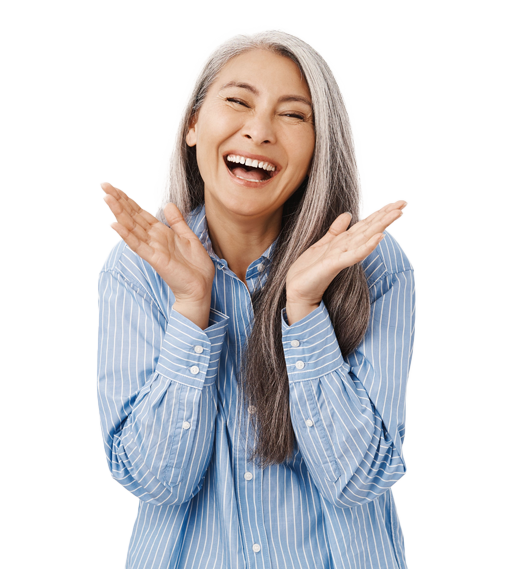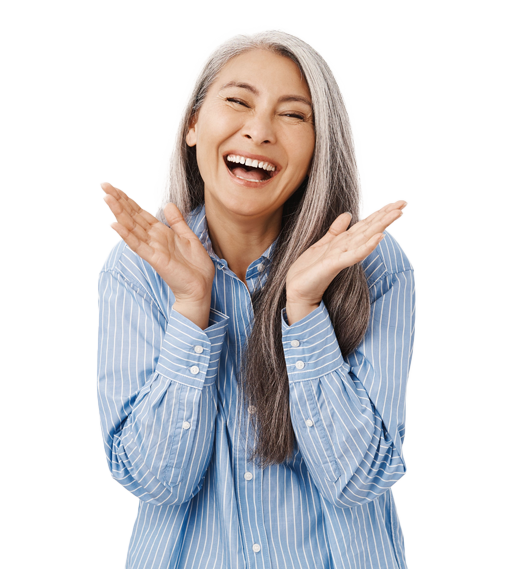 Up to date information about 20+ drugs, information specifically about the interactions with HIV medications, and with hormones for trans and gender diverse communities, risks linked to the way drugs are taken and mixing drugs.